Customers
More than 180,000
entrepreneurs around the
world have built better stores
with Volusion.
More than 180,000 entrepreneurs around the
world have built better stores with Volusion.
"We've had amazing results using Volusion. This year we're going to wind up doing more volume in our Volusion site than our brick and mortar store. If you want to be successful as an entrepreneur you have to be passionate about what you do and stay true to yourself."
Sandra Hernandez Yedor, LiliAlessandra.com
"My online sales have grown 2x year over year for the past 2 years with Volusion. The platform is easy to use, comes with built in SEO features, and their themes are beautiful. Volusion's service & support is amazing, hands down, and it's because they will explain things to help me better my site to make my business more successful. They operate as one big family and its awesome to feel like I'm part of the family."
Rachel from PrideSocks.com
Our Customers
Chicago Offroad
Epilocue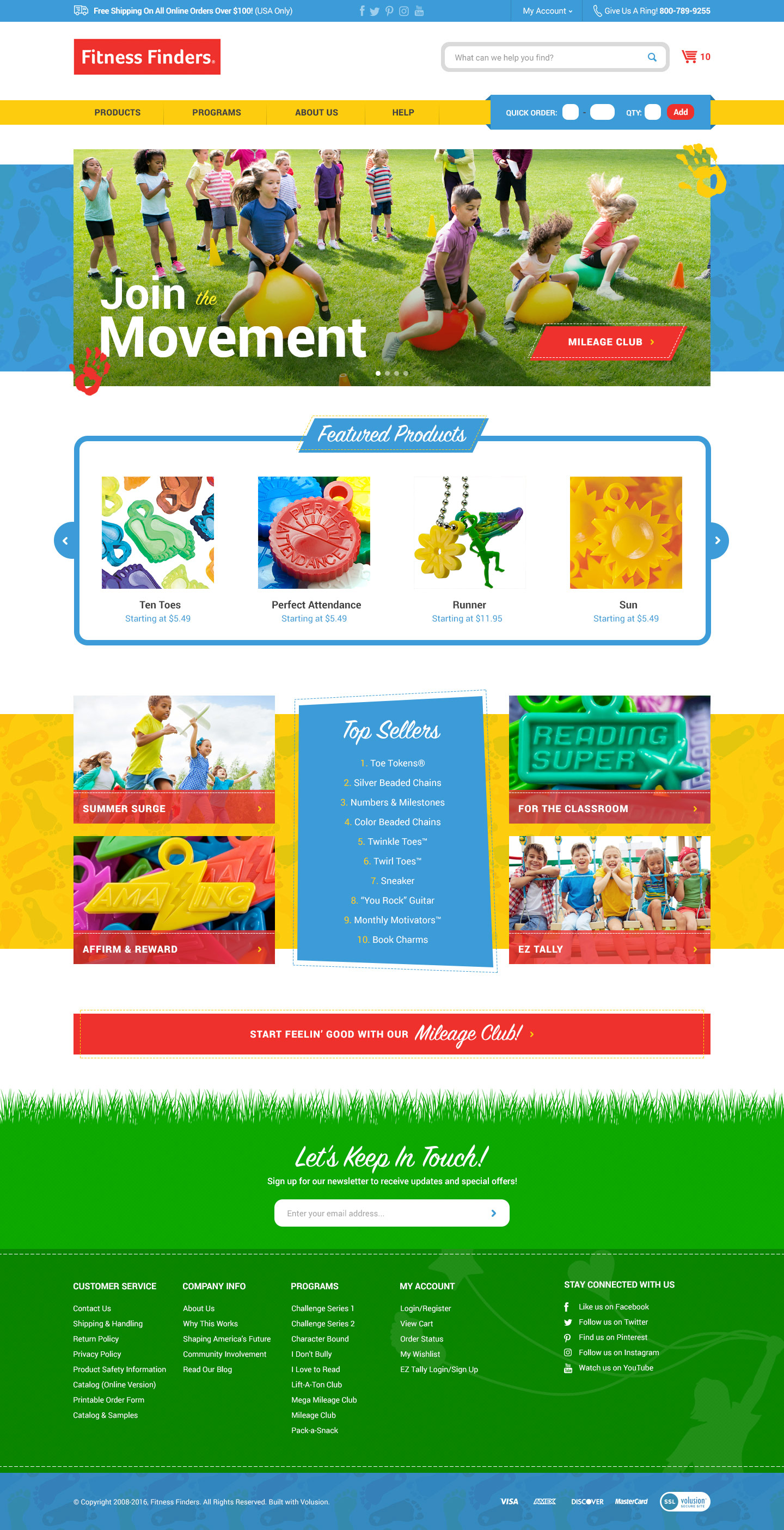 Fitness Finders

Rock N Threads

Teatrition

Vista Natural Wellness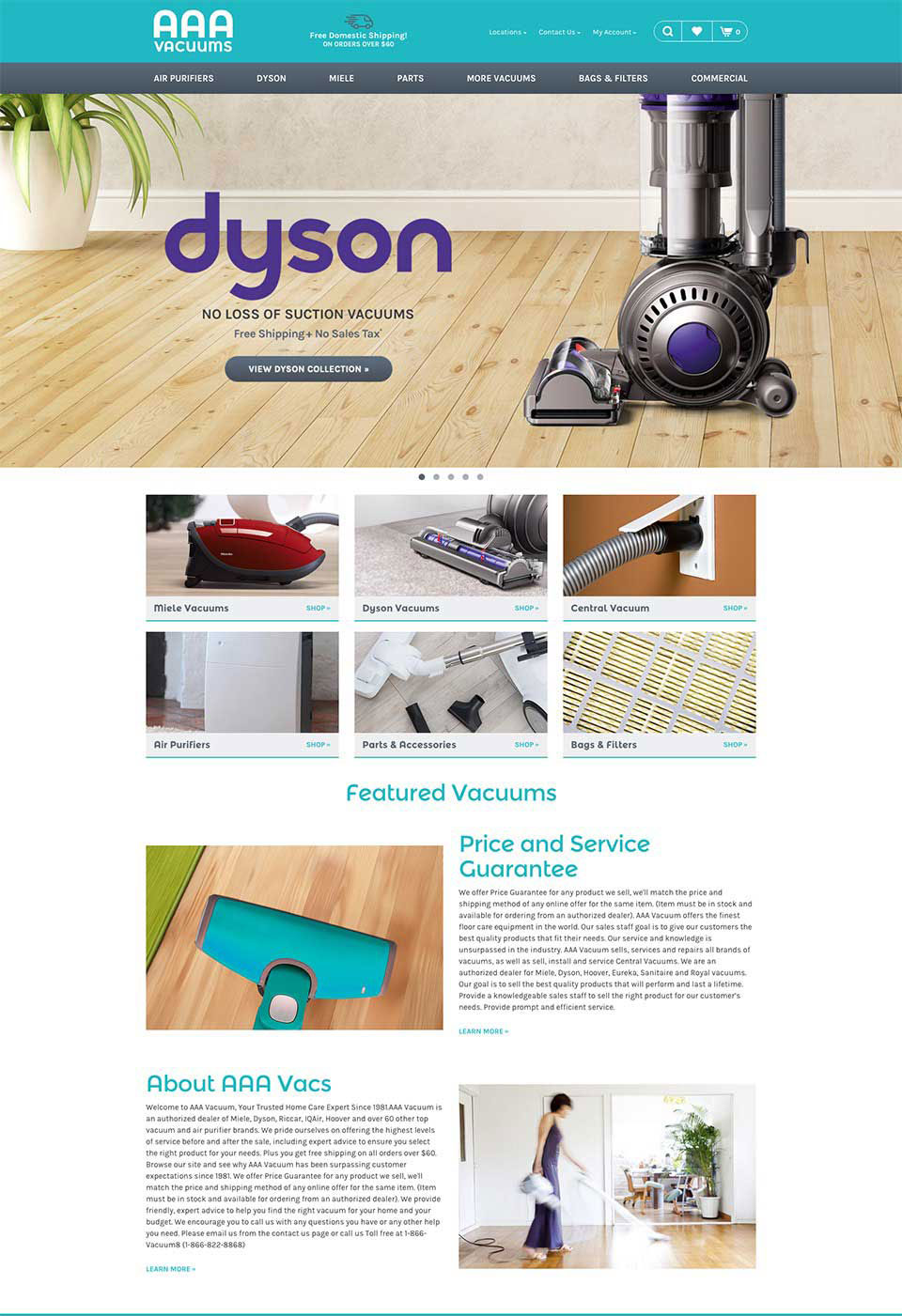 AAA Vacuums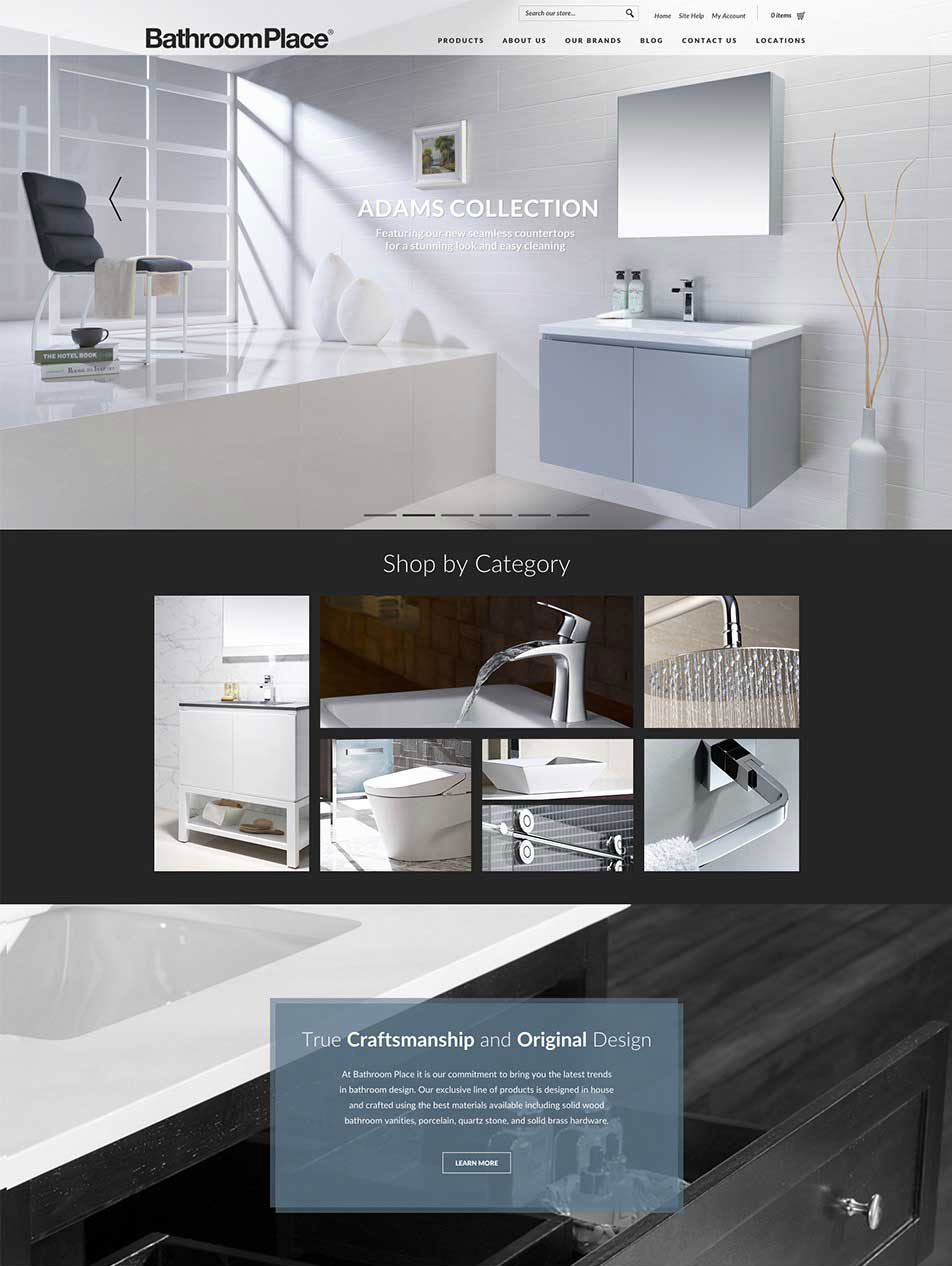 BathroomPlace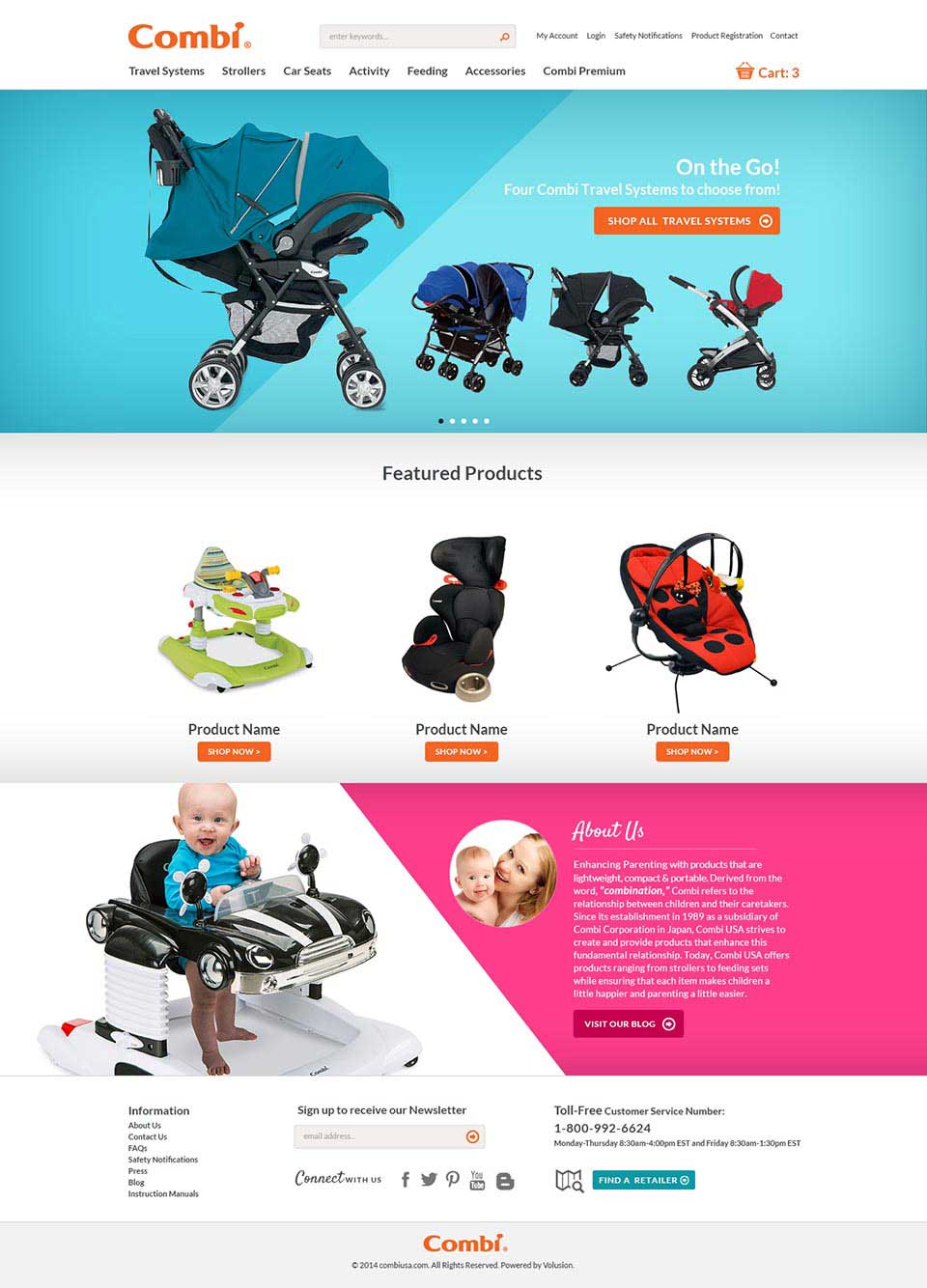 Combi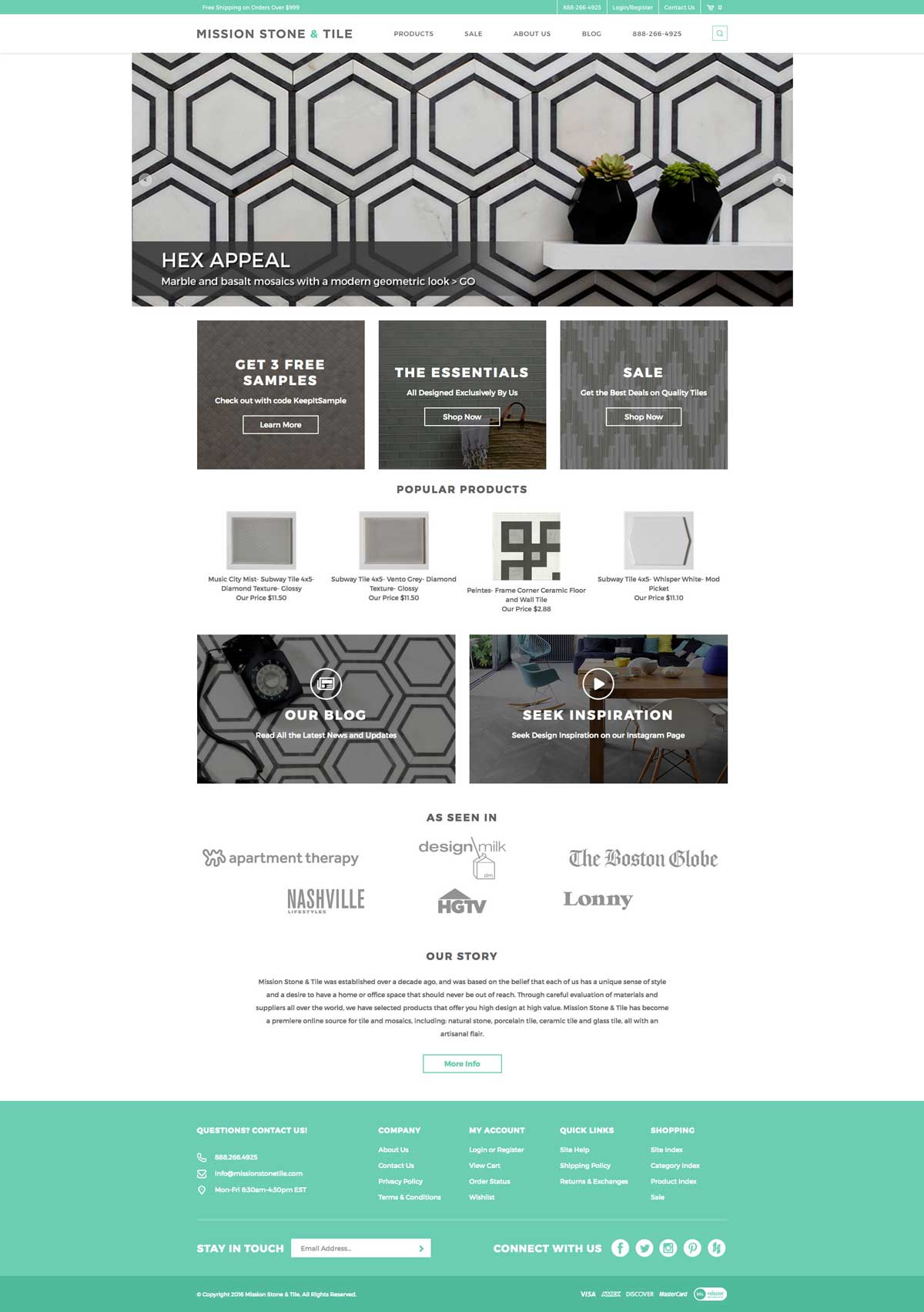 Mission Stone & Tile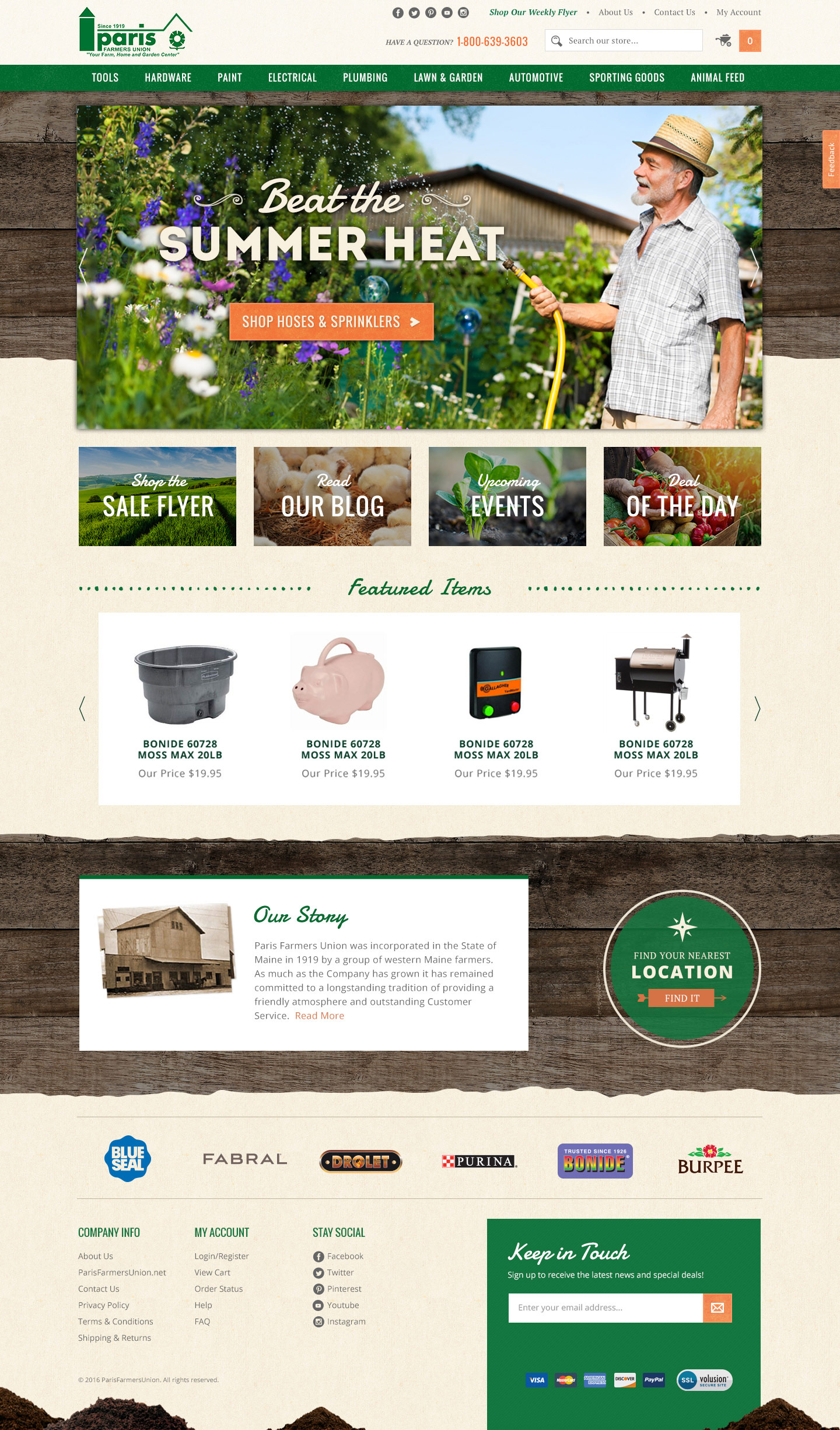 Paris Farmers Union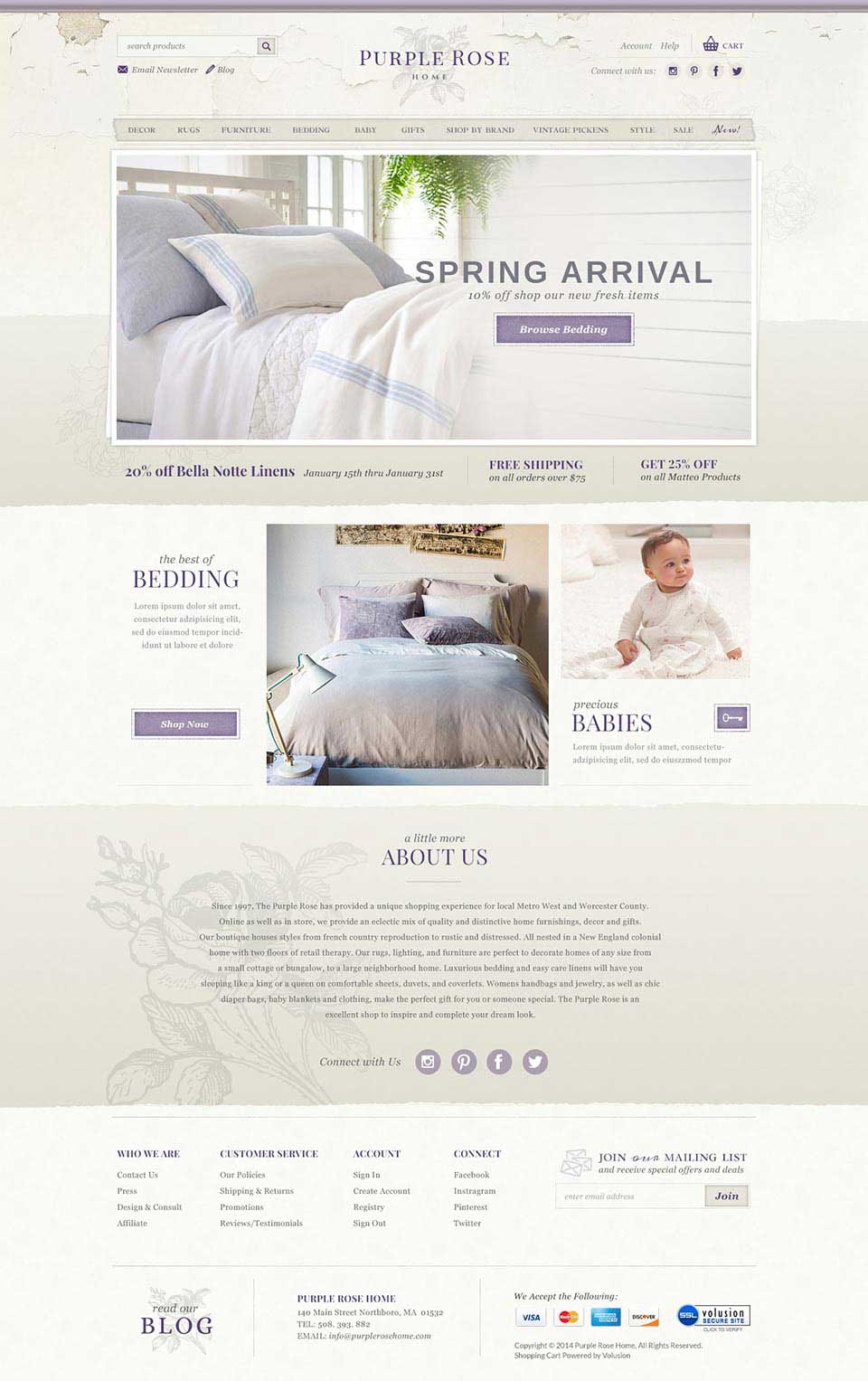 Purple Rose Home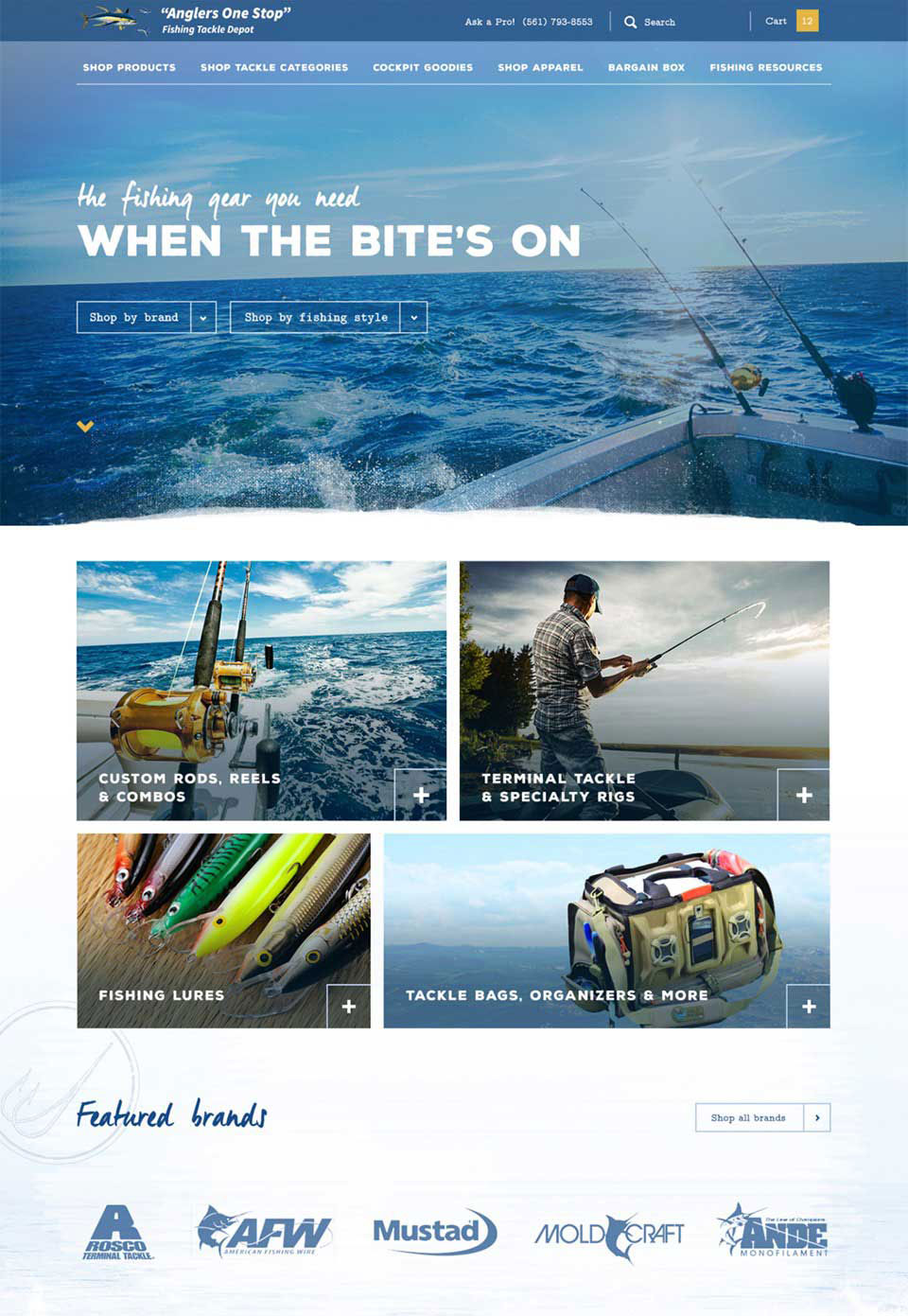 Anglers One Stop Fishing Tackle Depot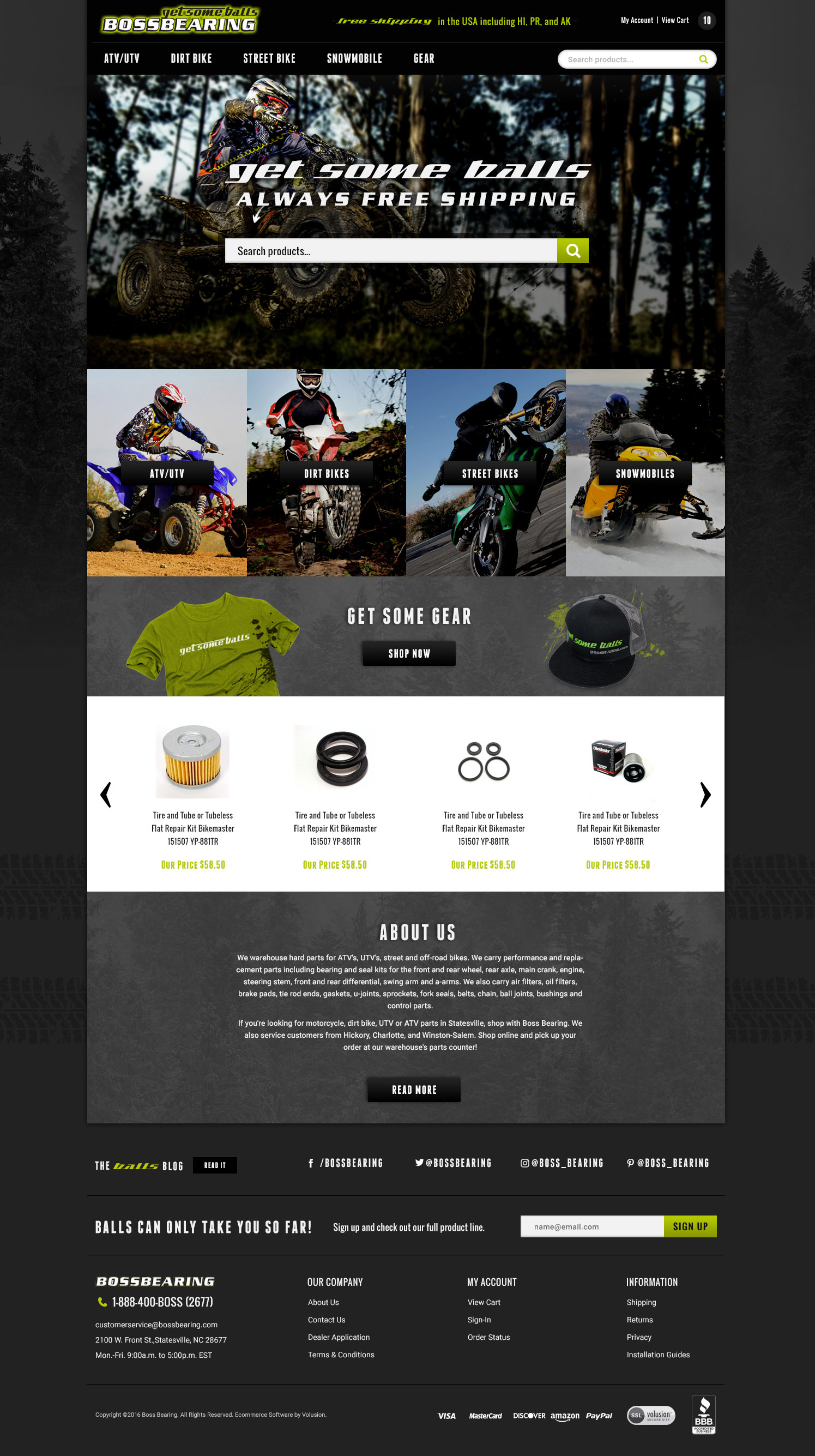 Boss Bearing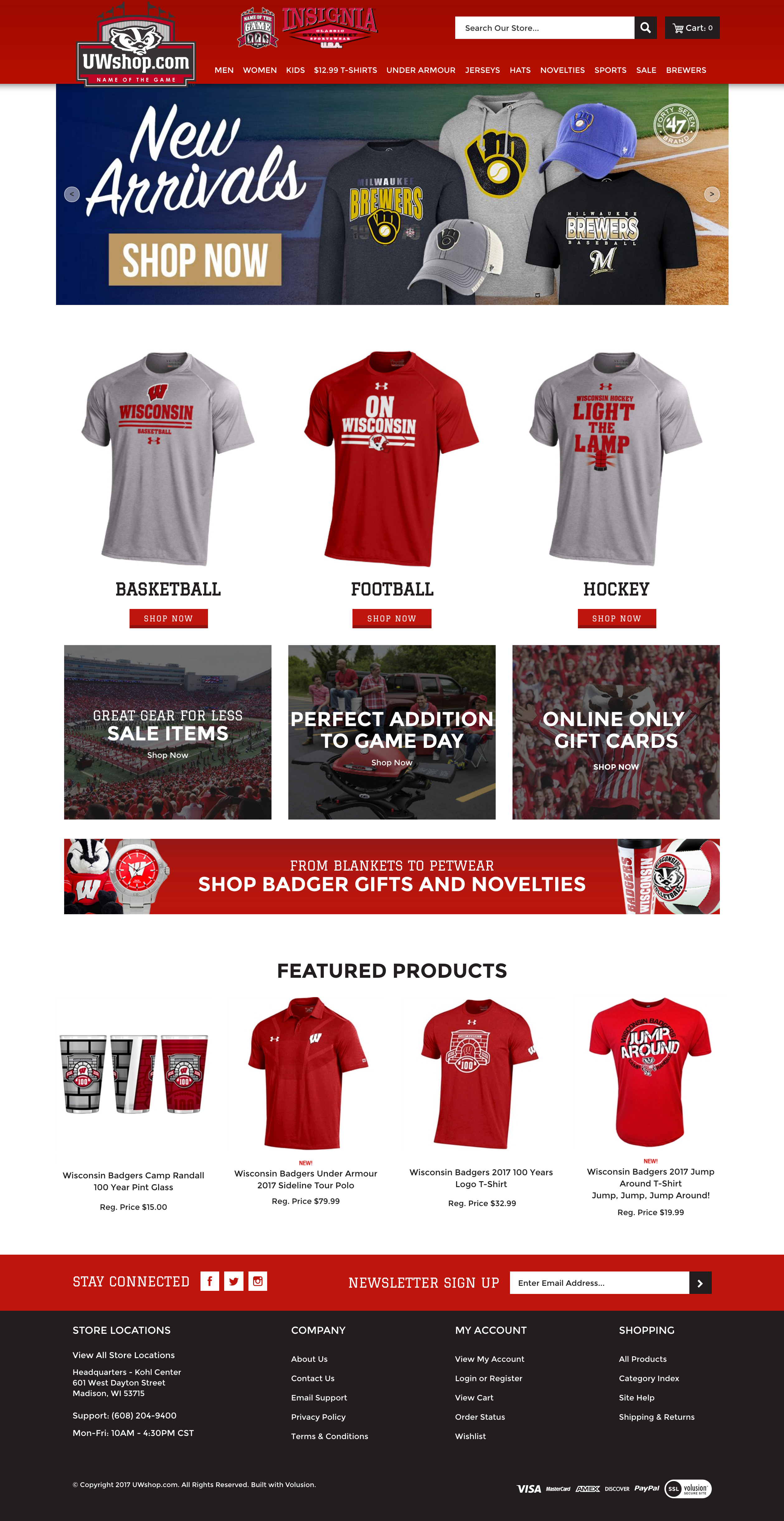 UWshop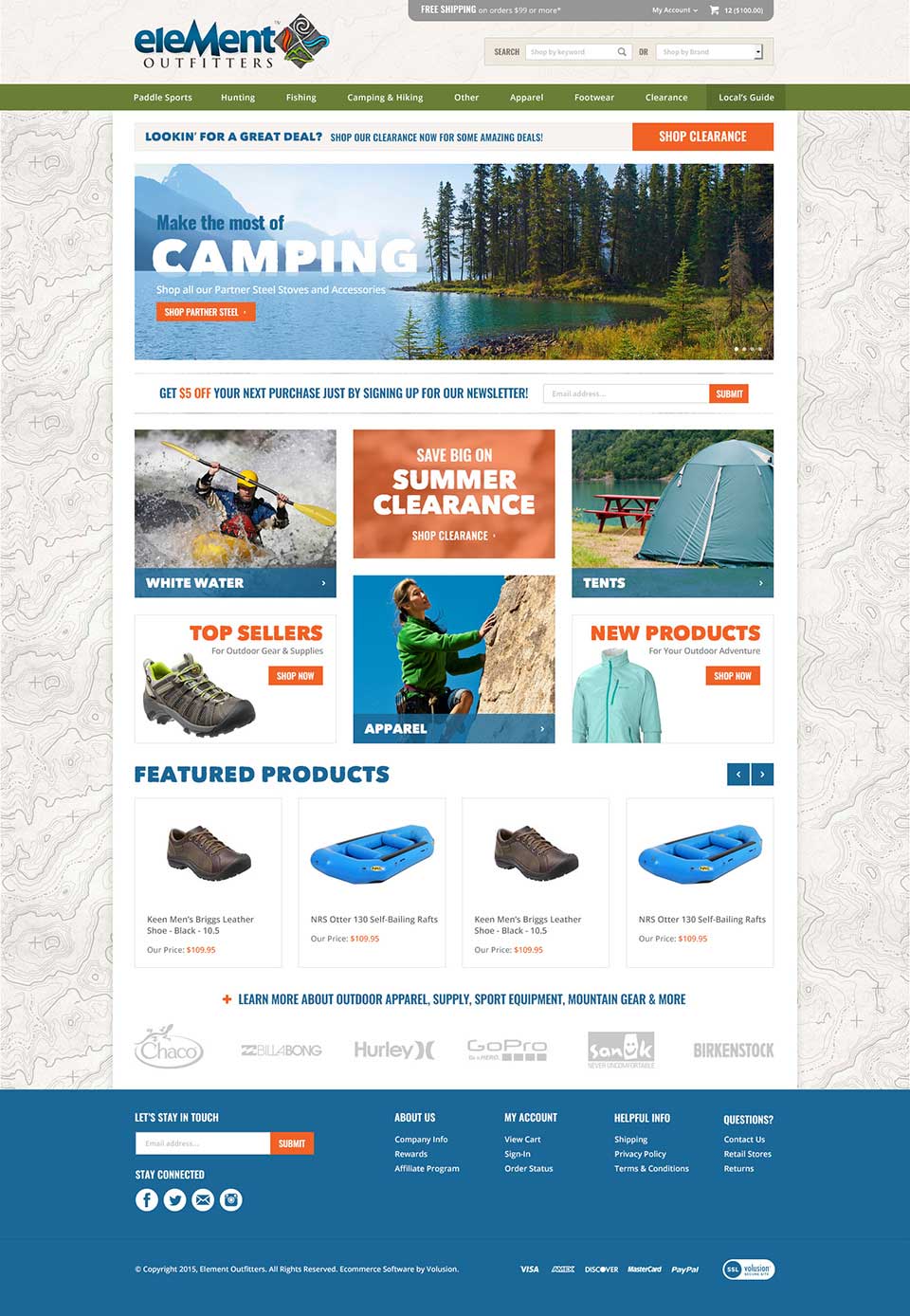 Element Outfitters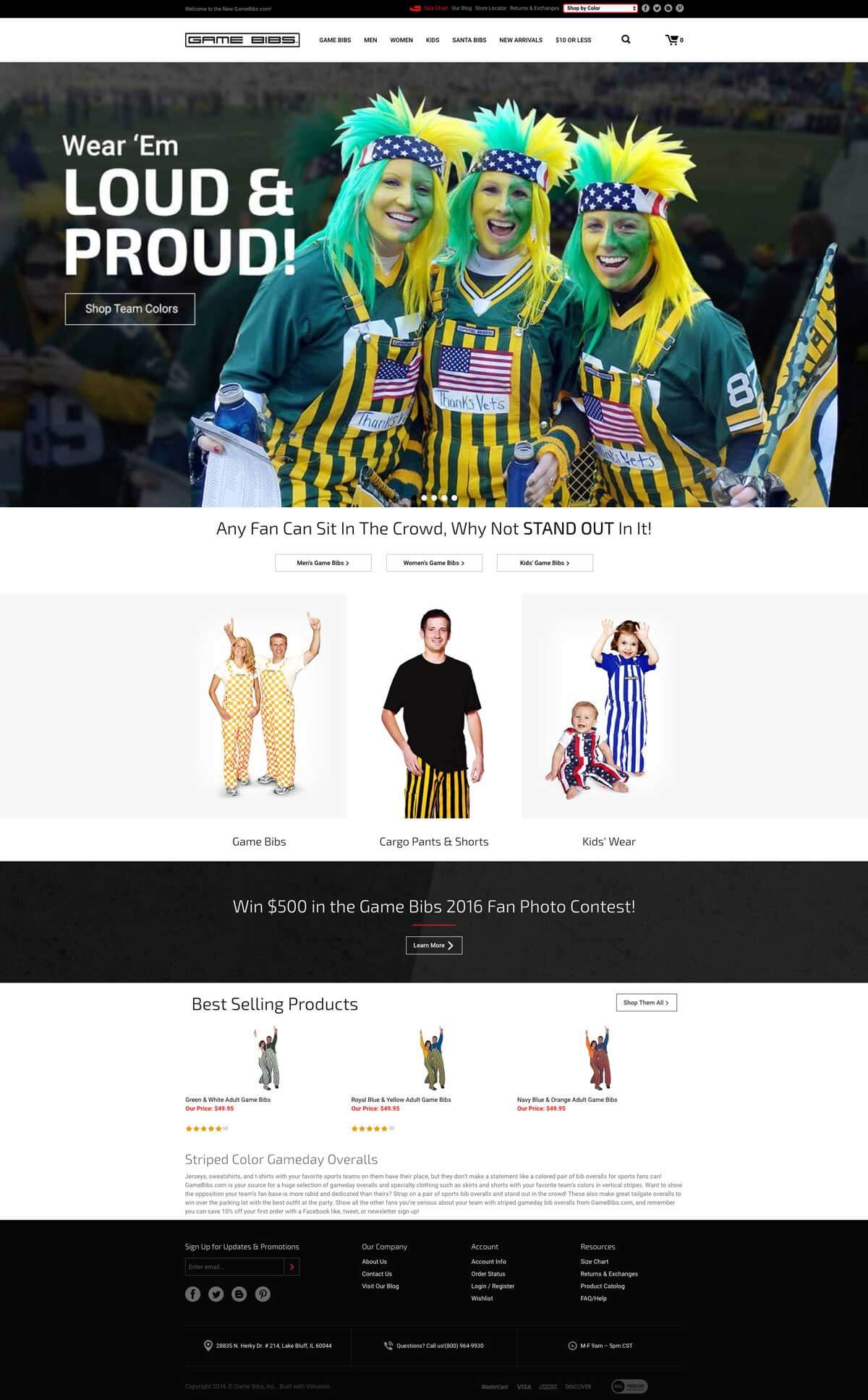 Game Bibs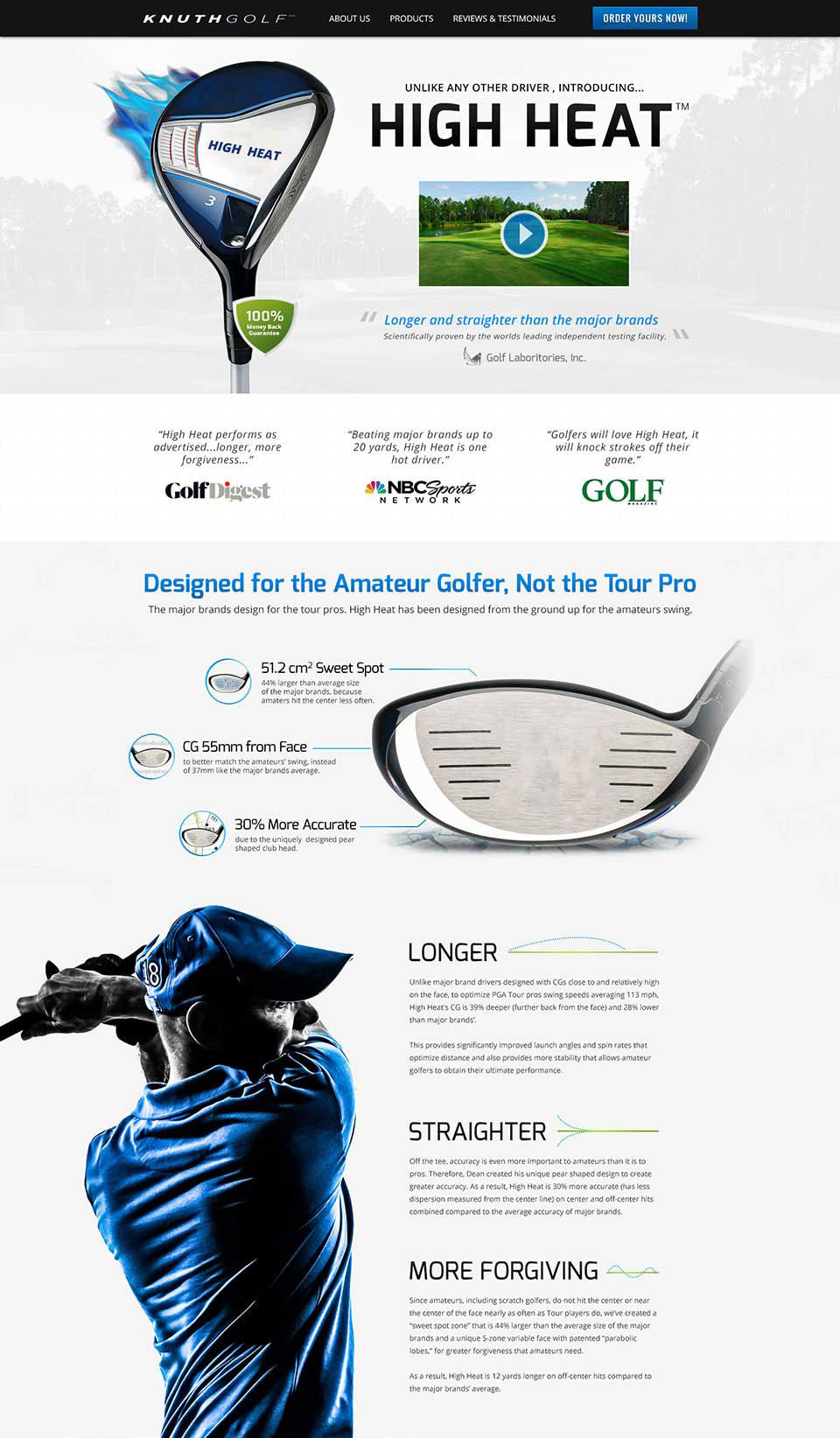 Knuth Golf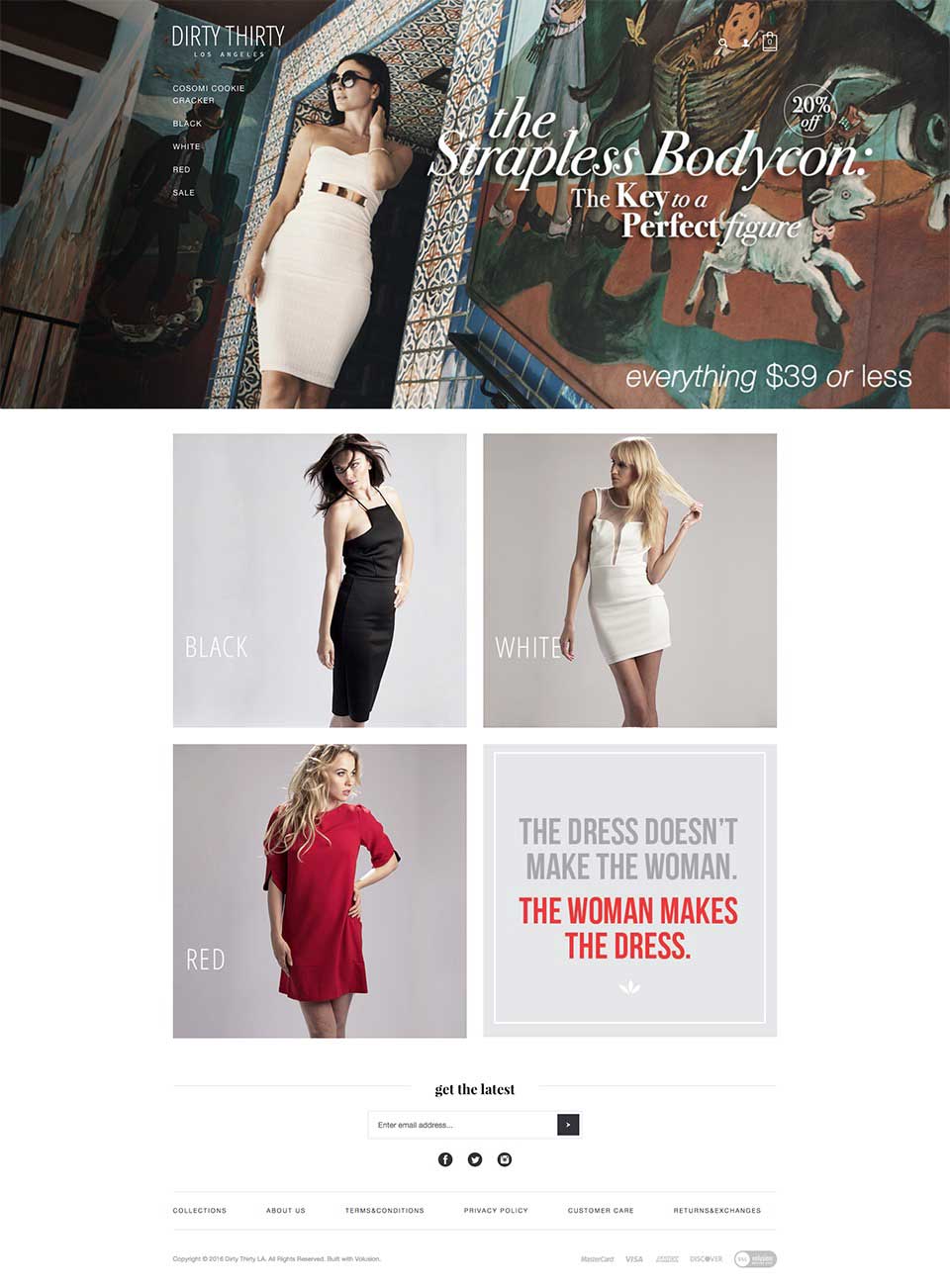 Dirty Thirty

Jon Hart Design

Lamaze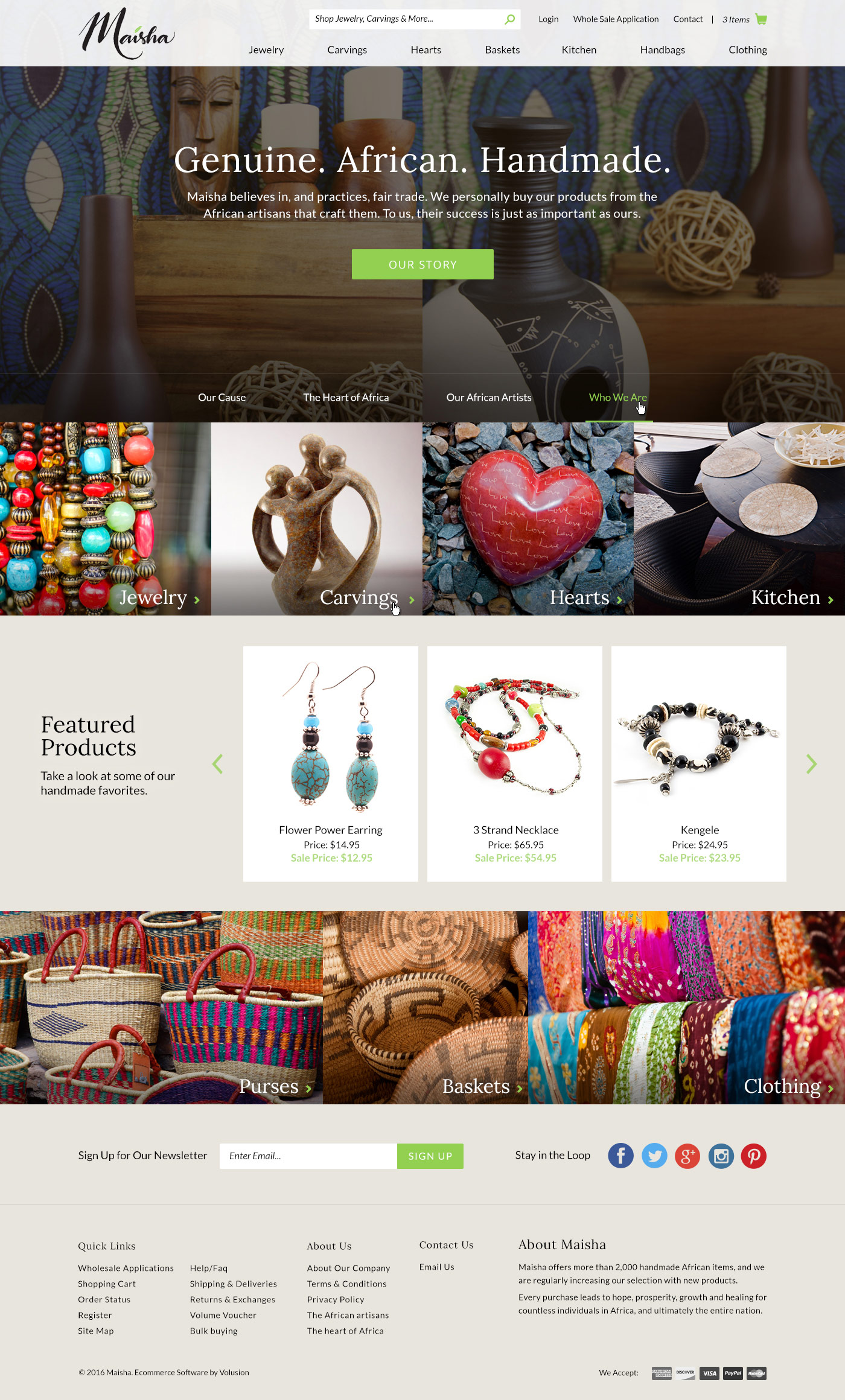 Maisha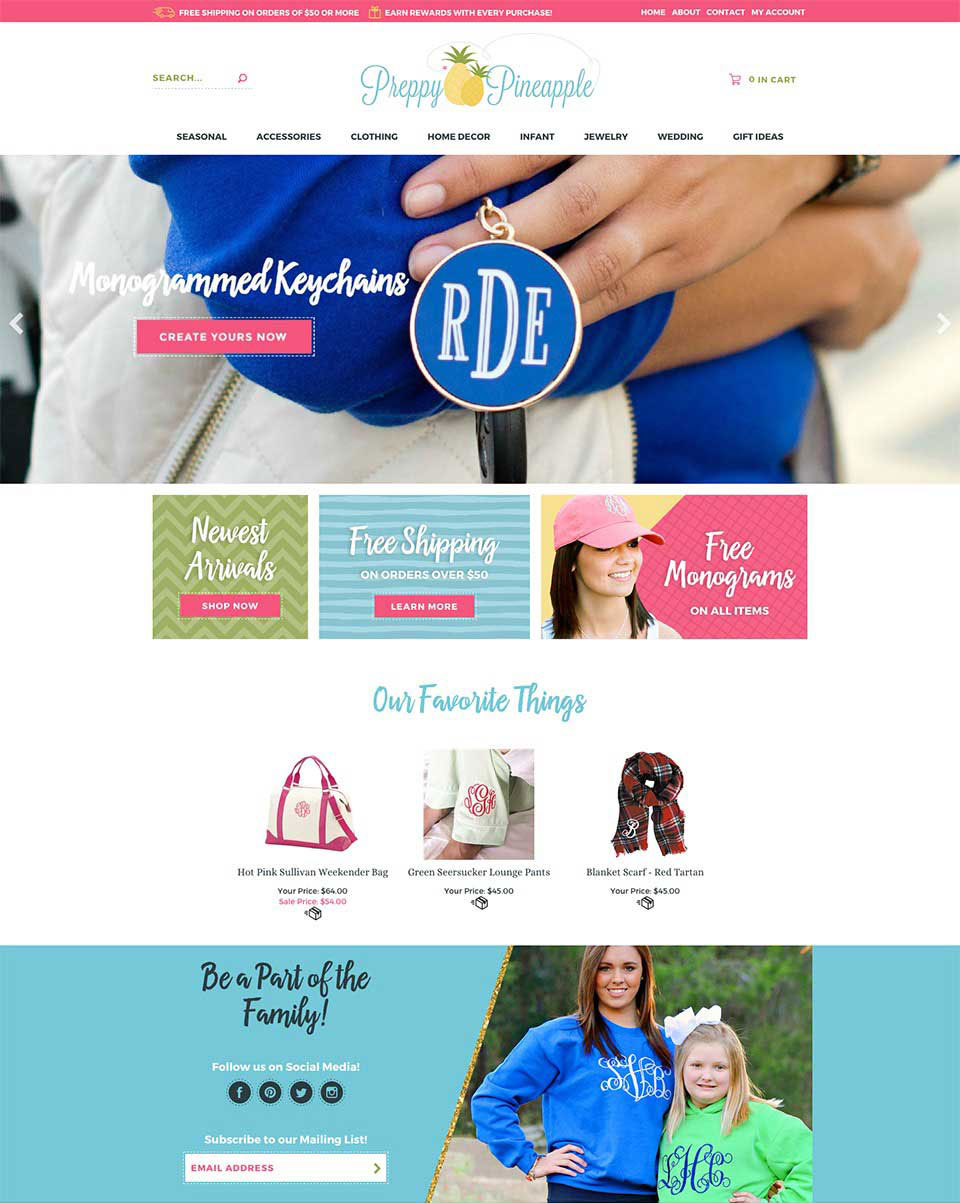 Preppy Pineapple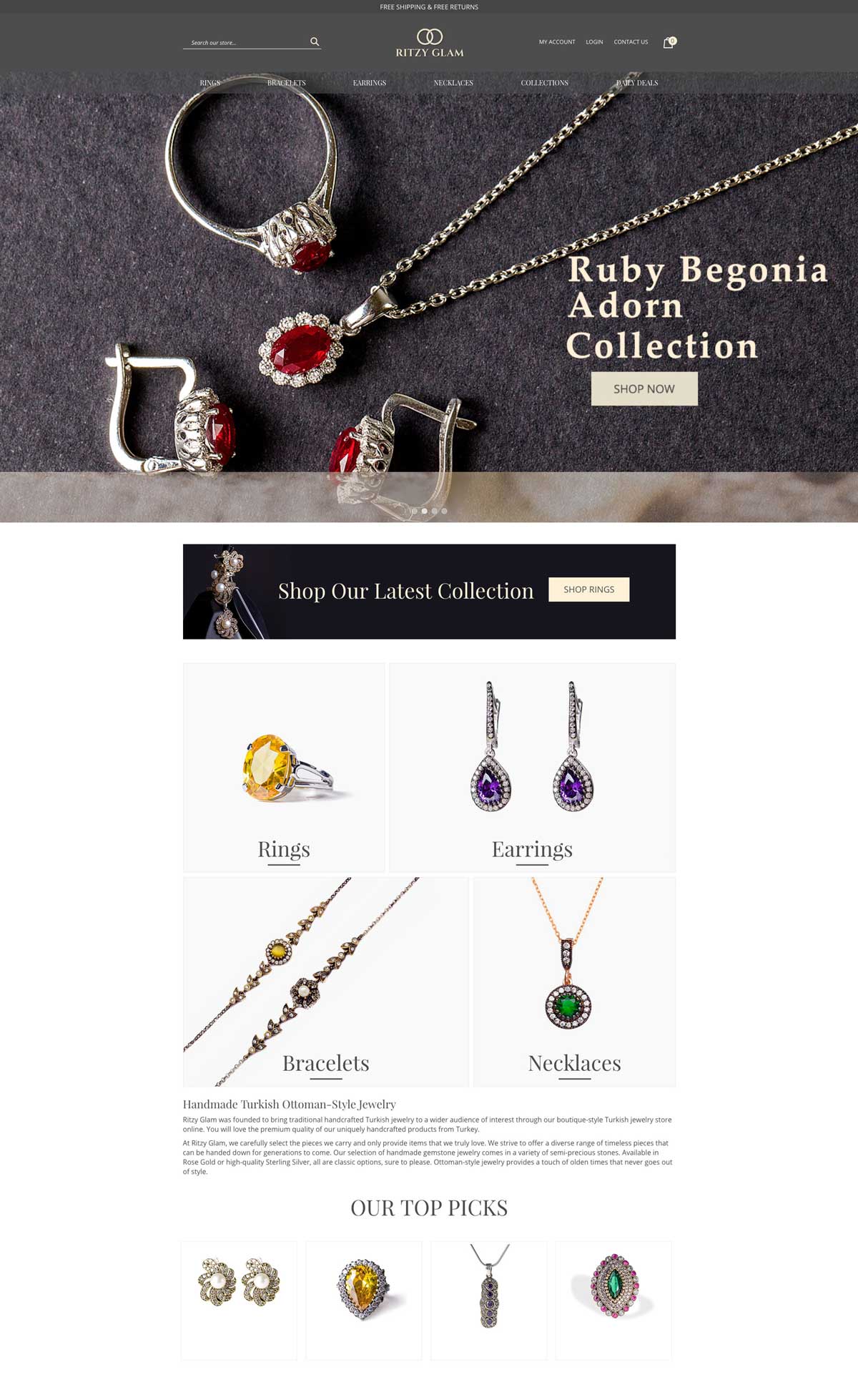 Ritzy Glam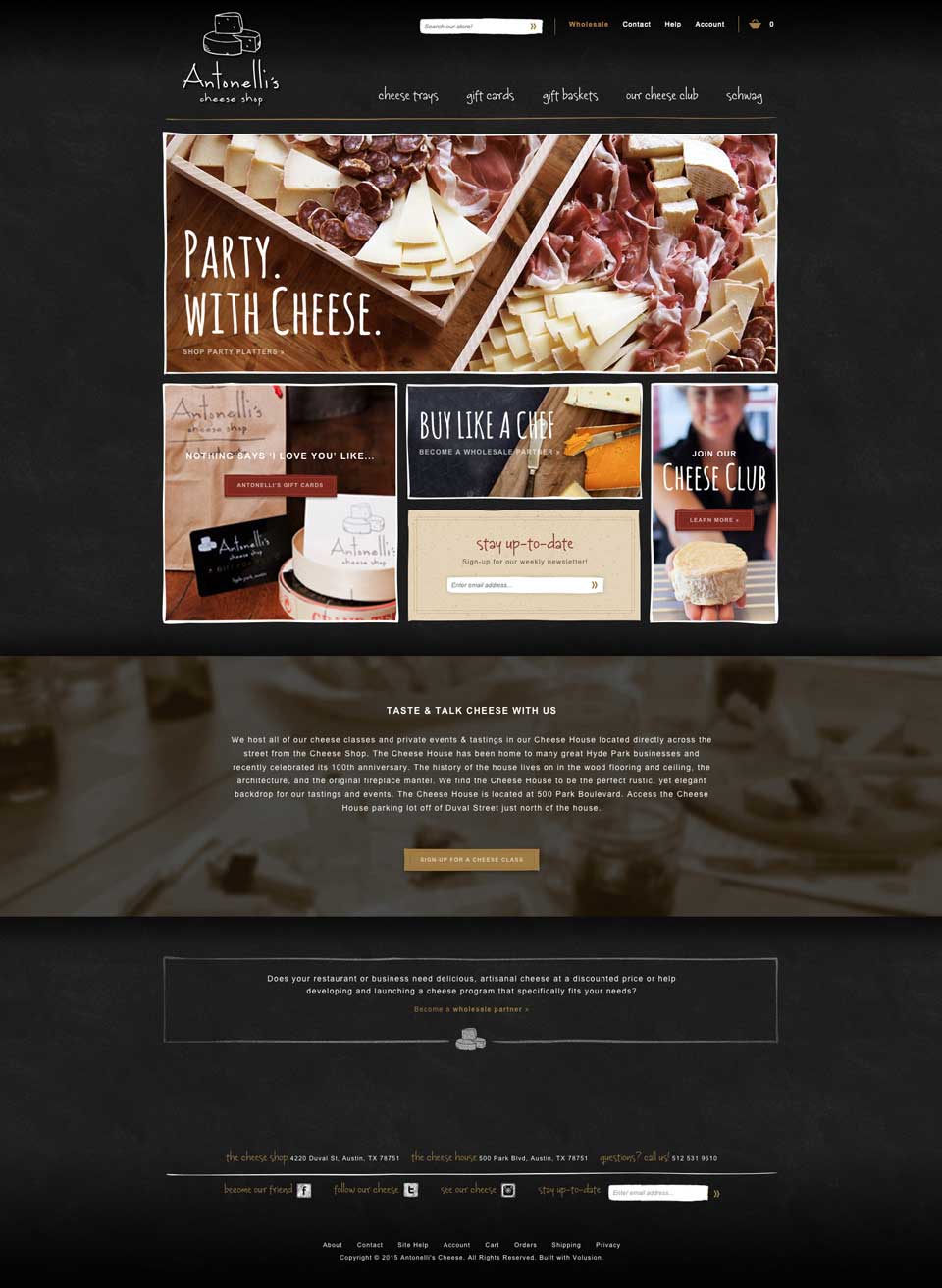 Antonelli's Cheese Shop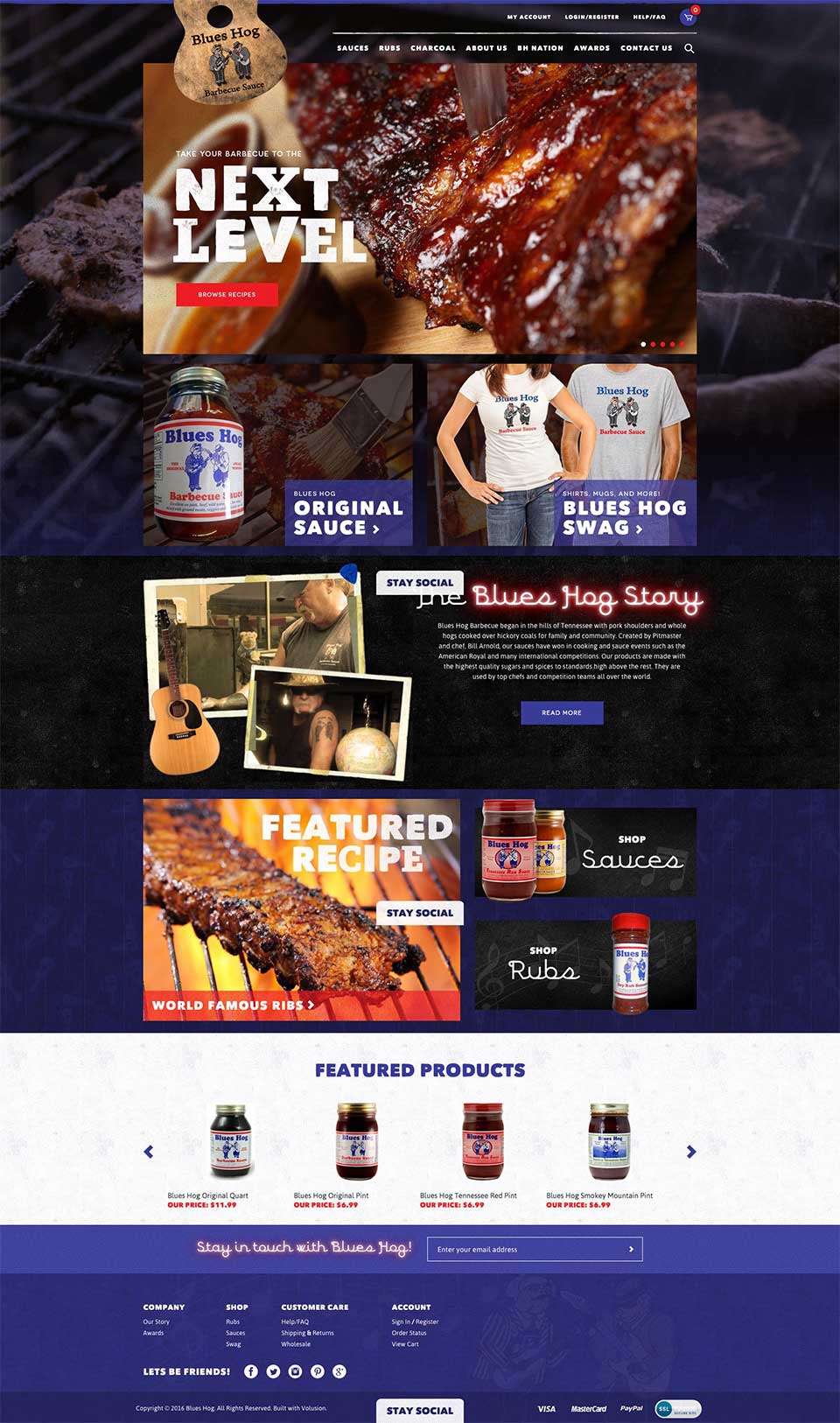 Blues Hog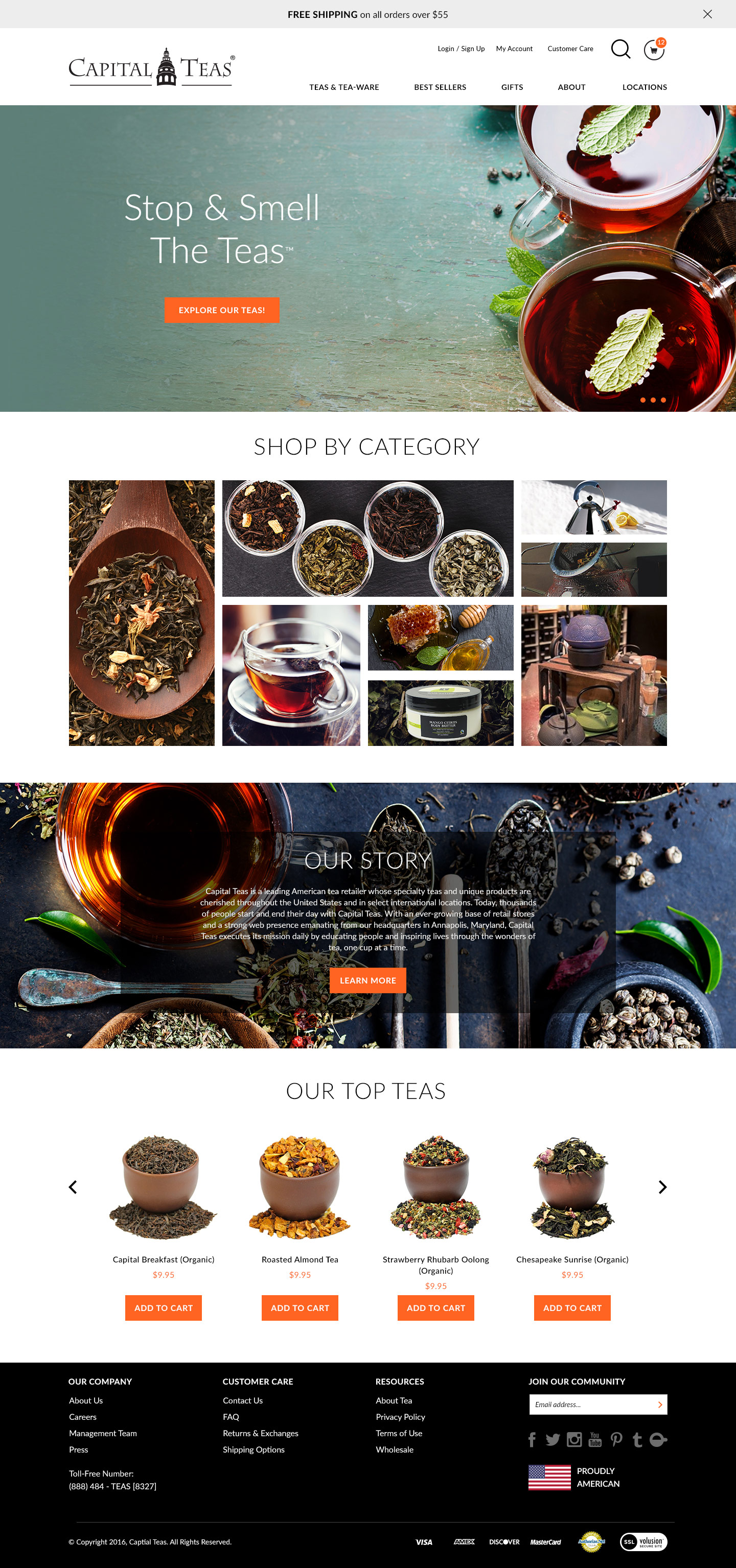 Capital Teas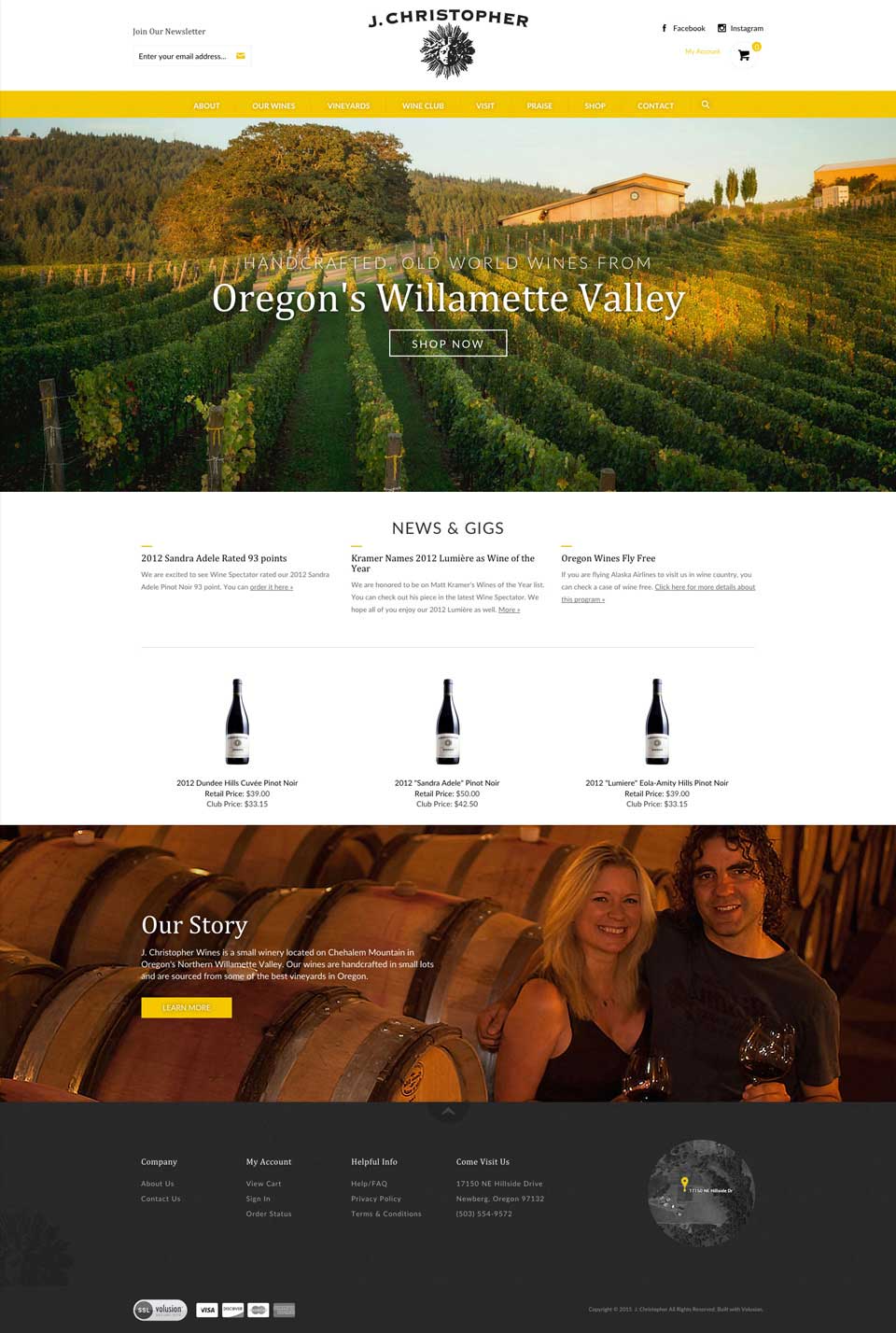 J. Christopher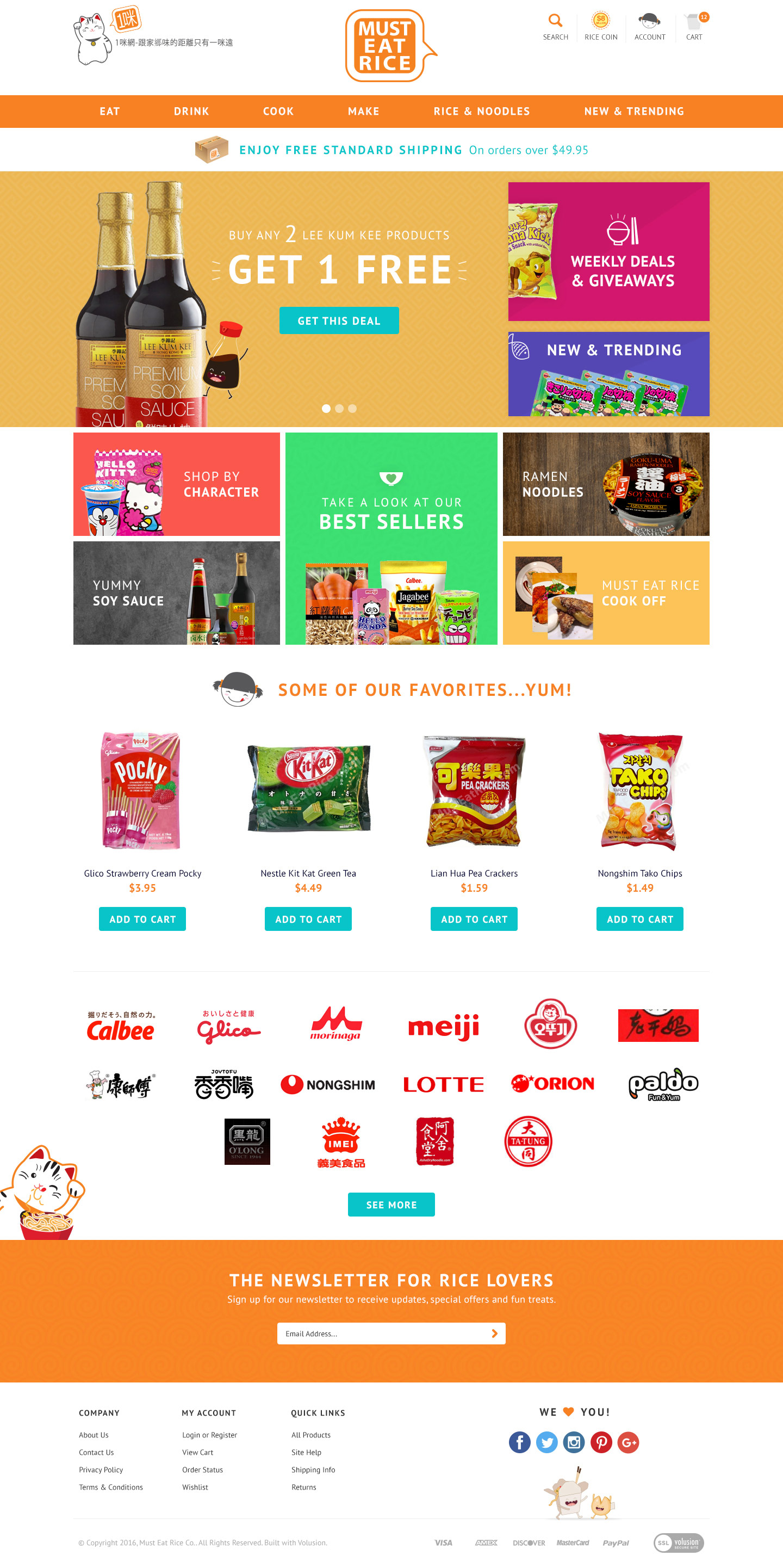 Must Eat Rice

Pepper Palace
Guitar Sanctuary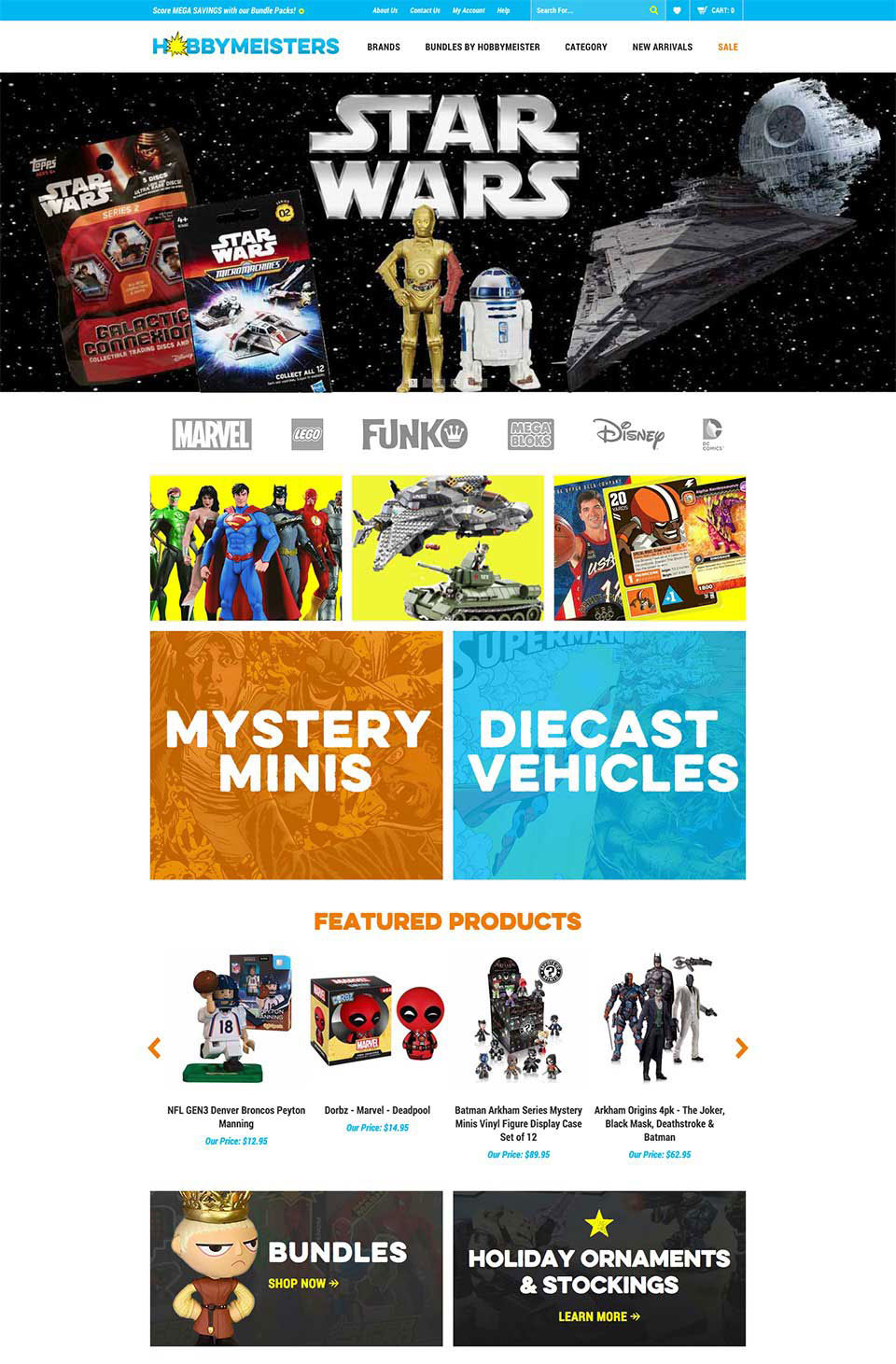 Hobbymeisters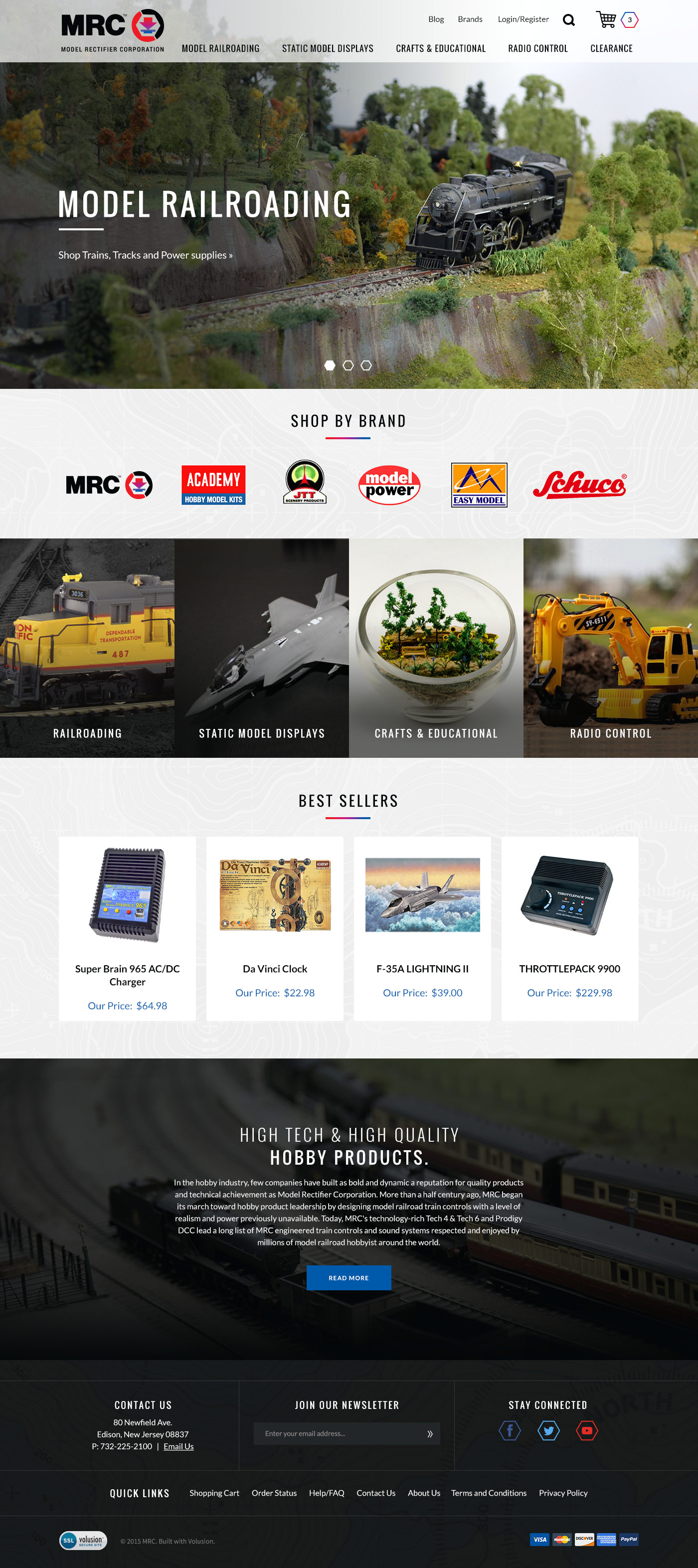 Model Rectifier

Prototypez Studios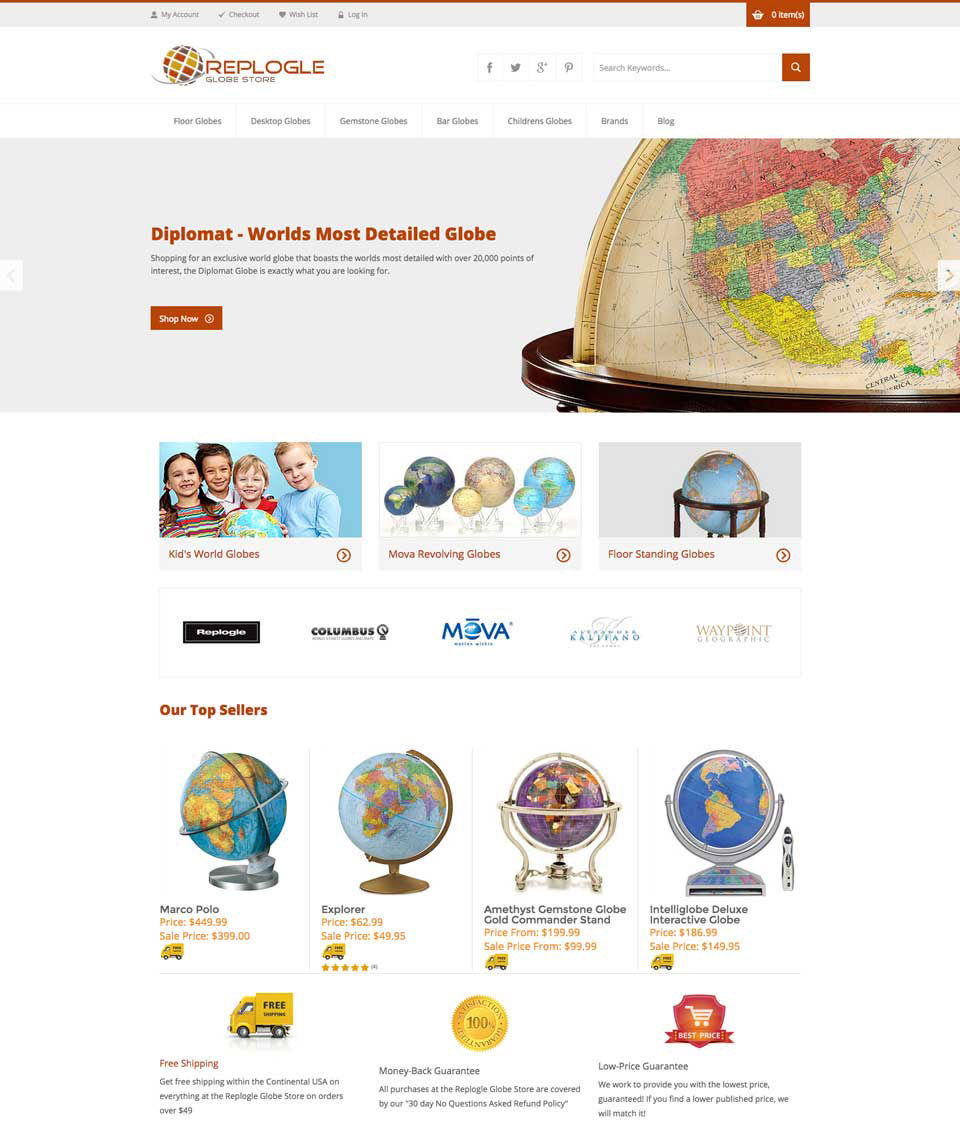 Replogle Globe Store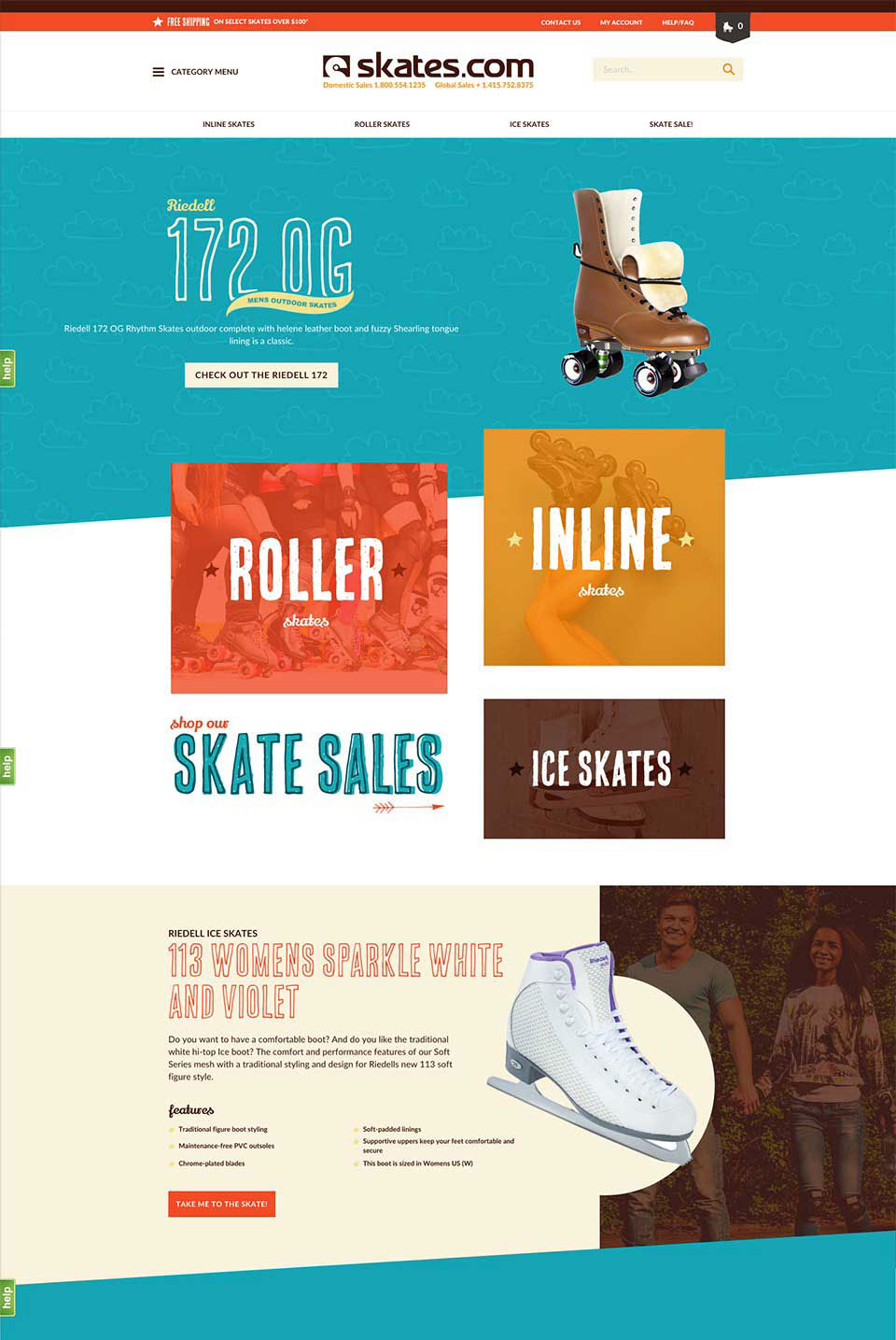 Skates.com
Epilocue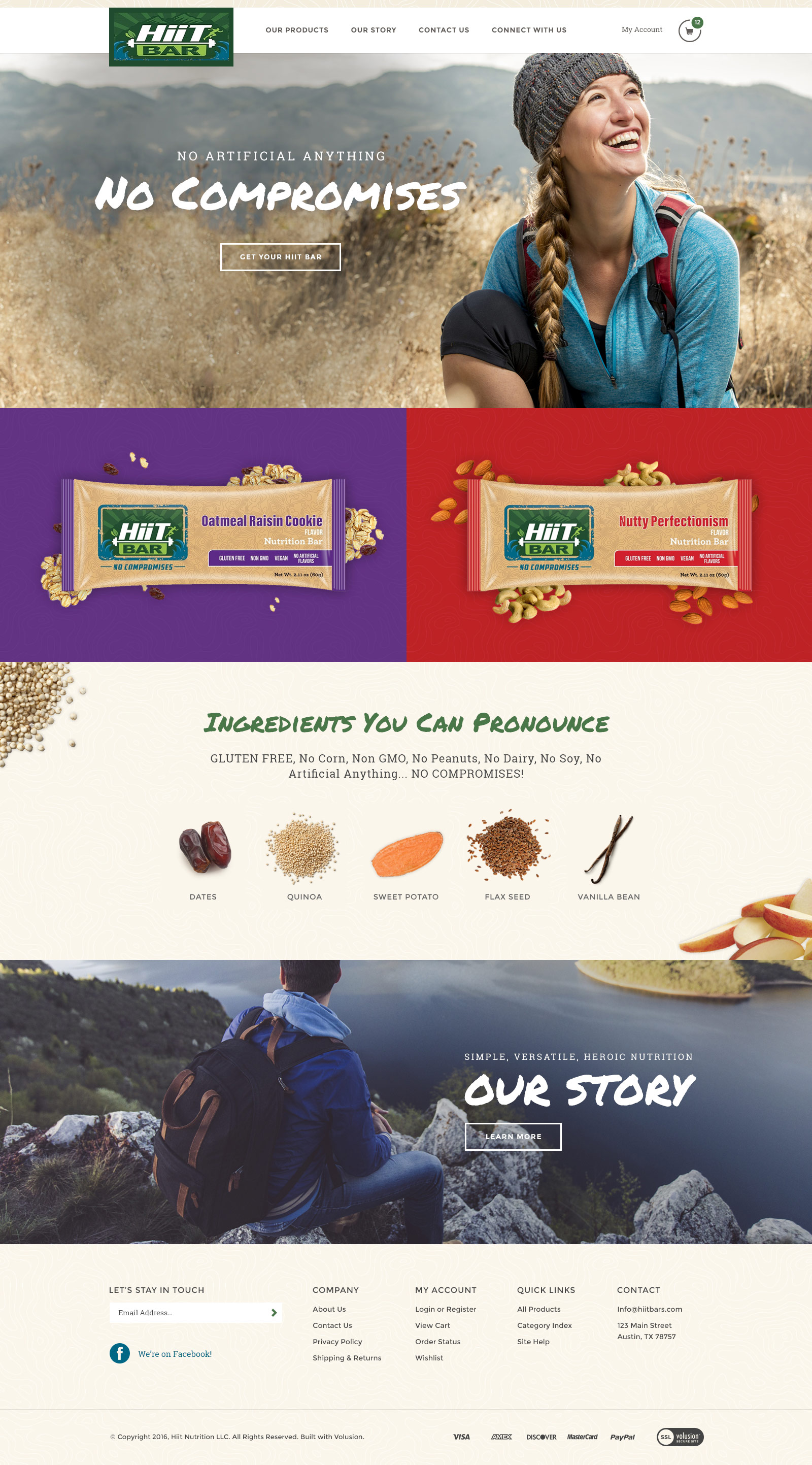 Hiit Bars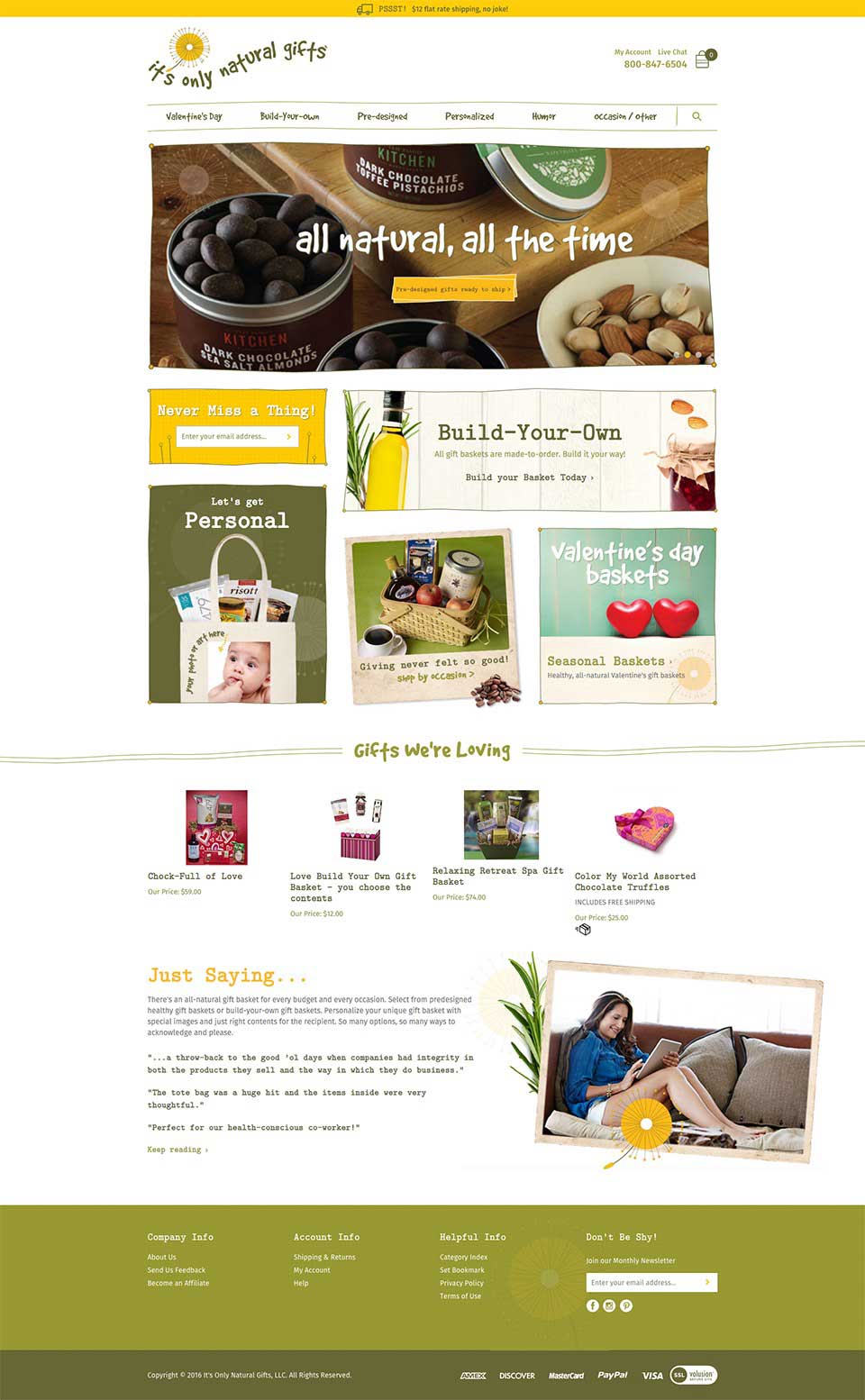 It's Only Natural Gifts
Mini Mani Moo

Vista Natural Wellness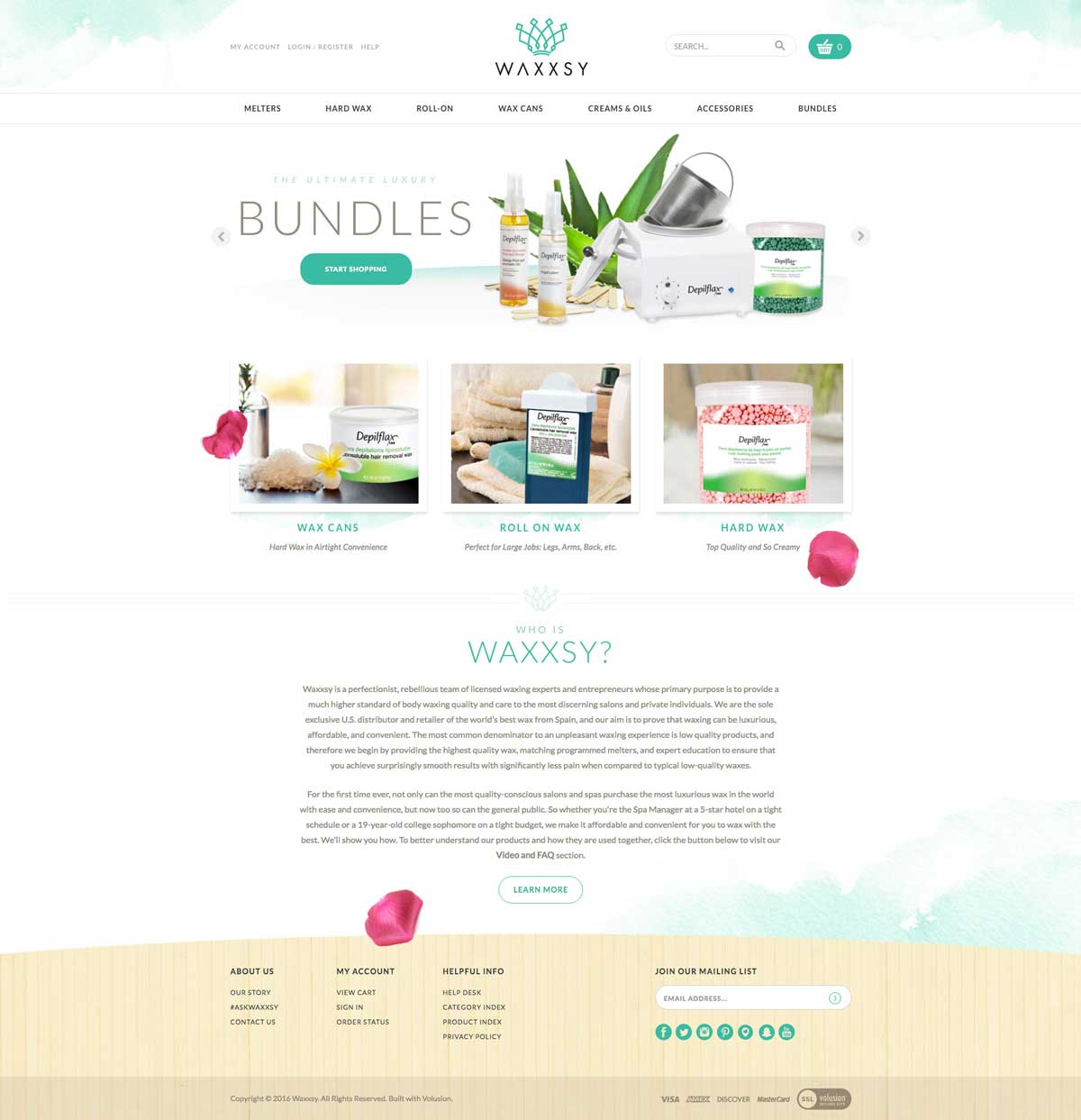 Waxxsy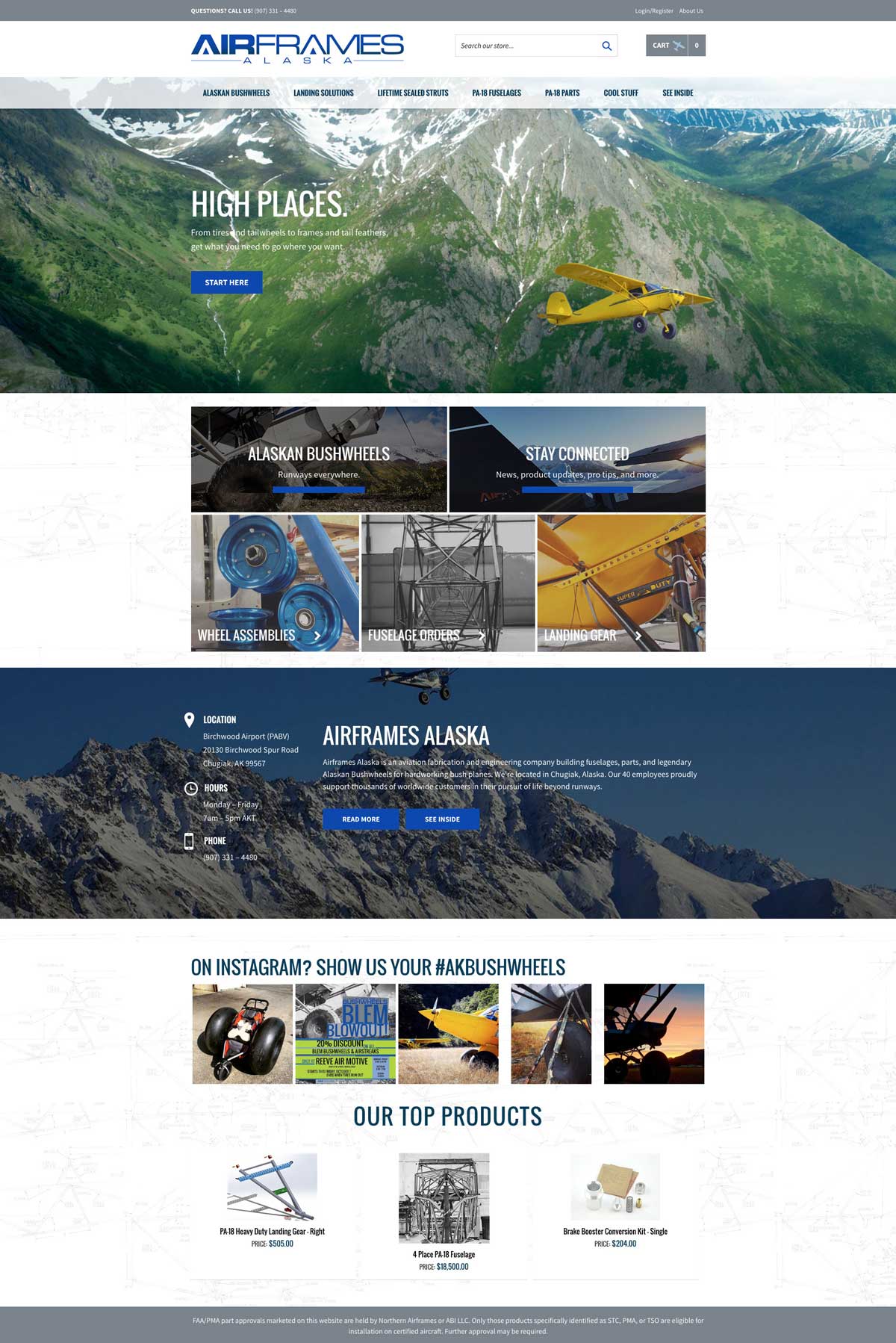 Air Frames Alaska

Carrol Stream
Chicago Offroad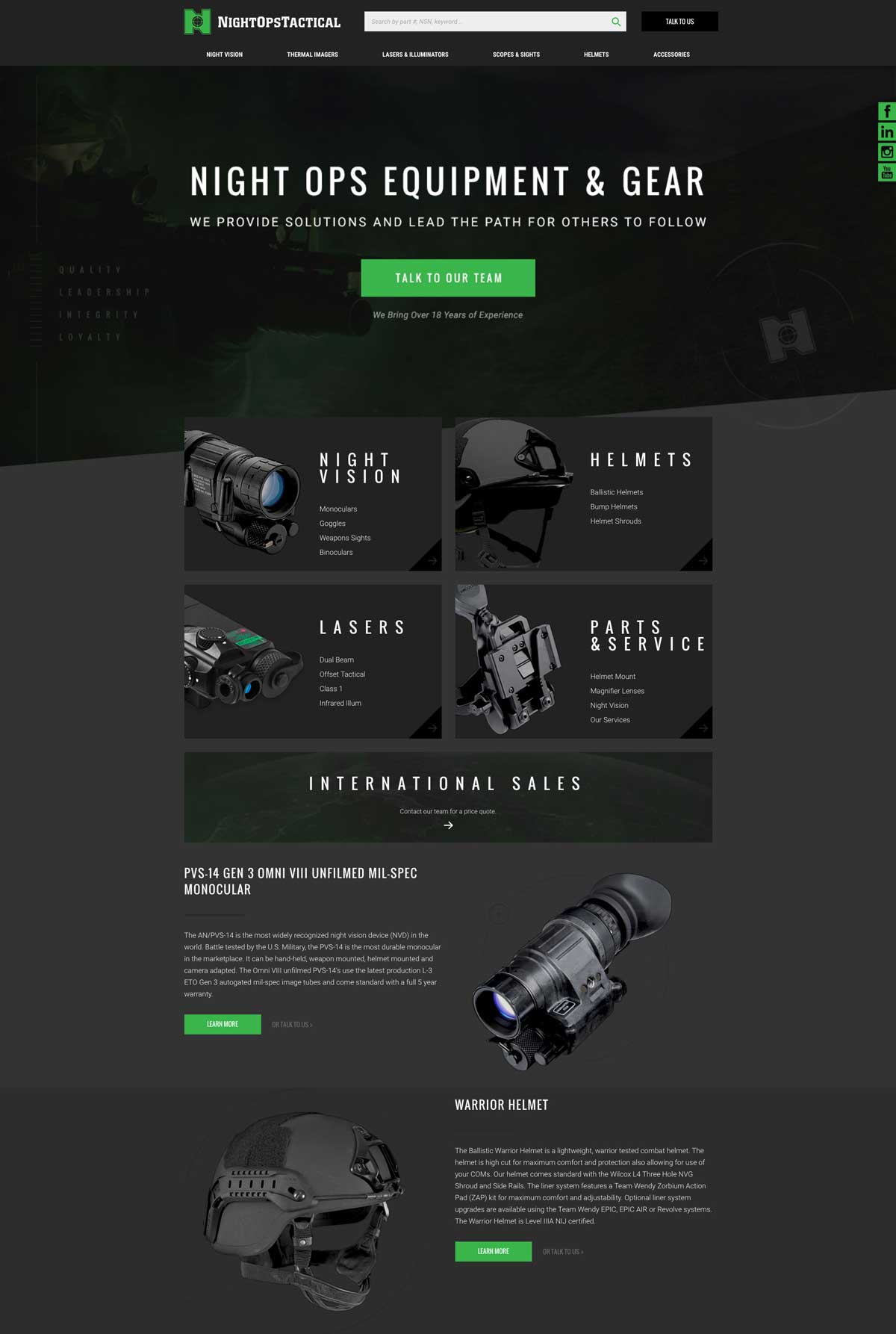 Night Ops Tactical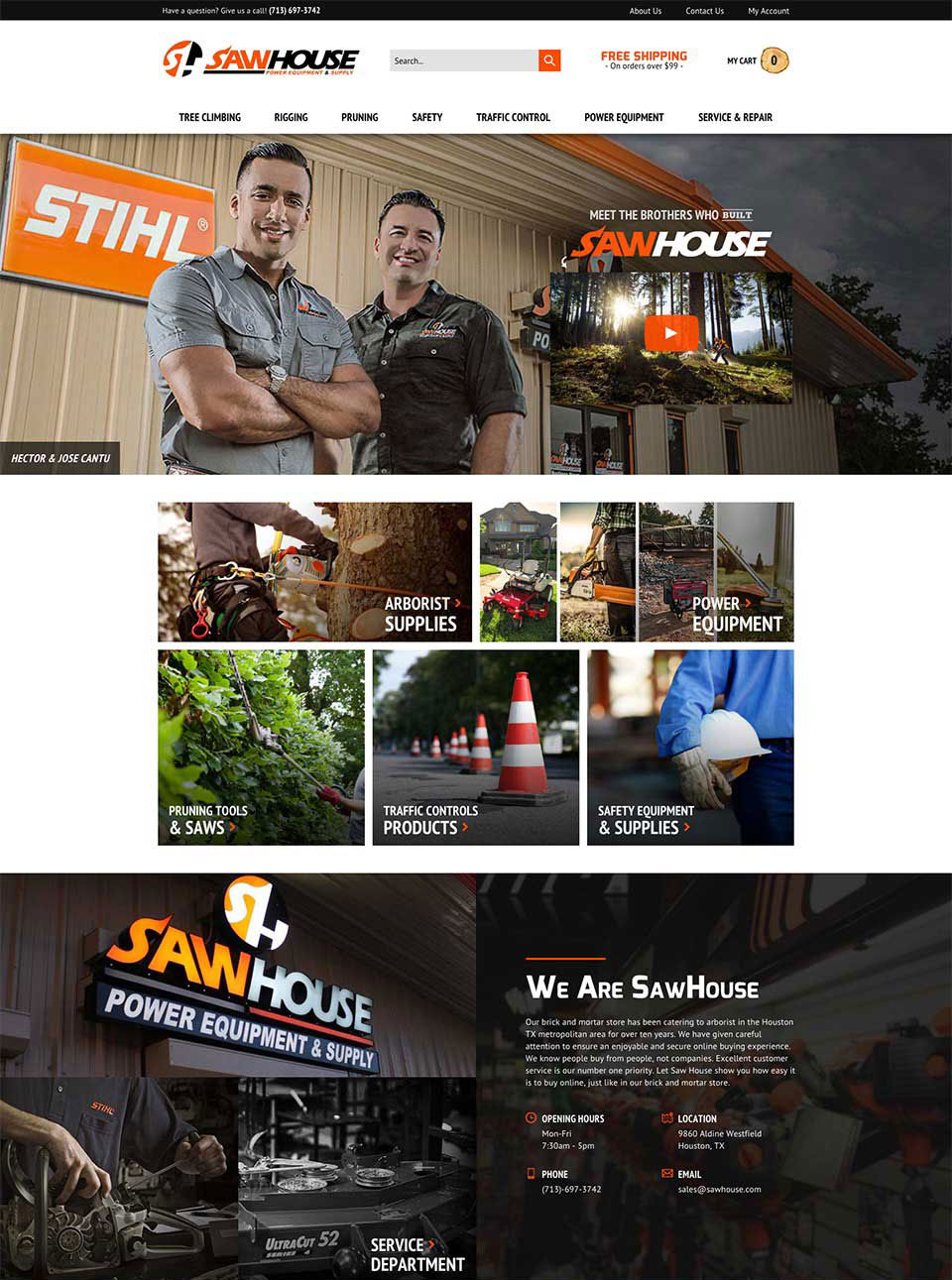 Sawhouse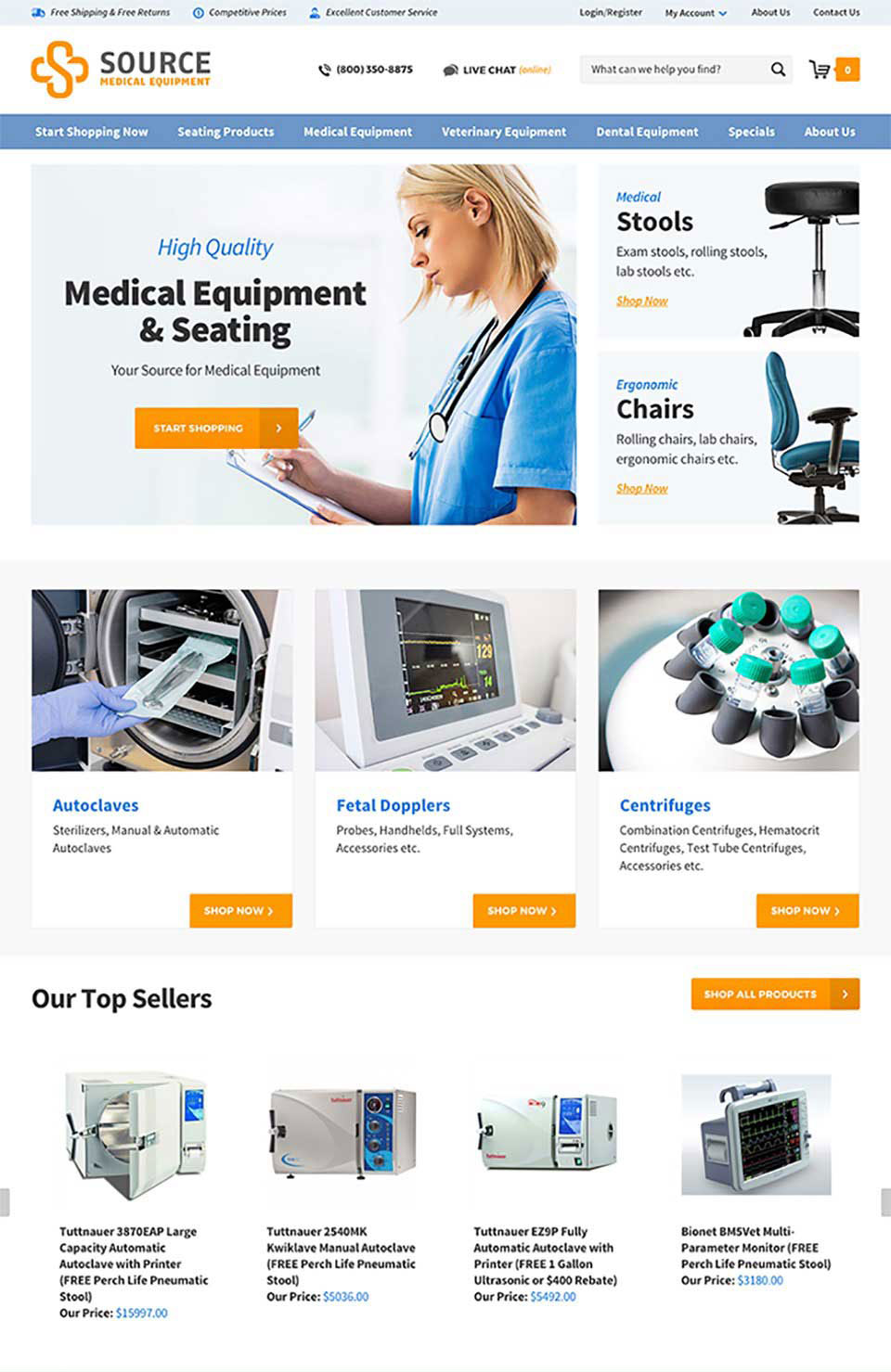 Source Medical Equipment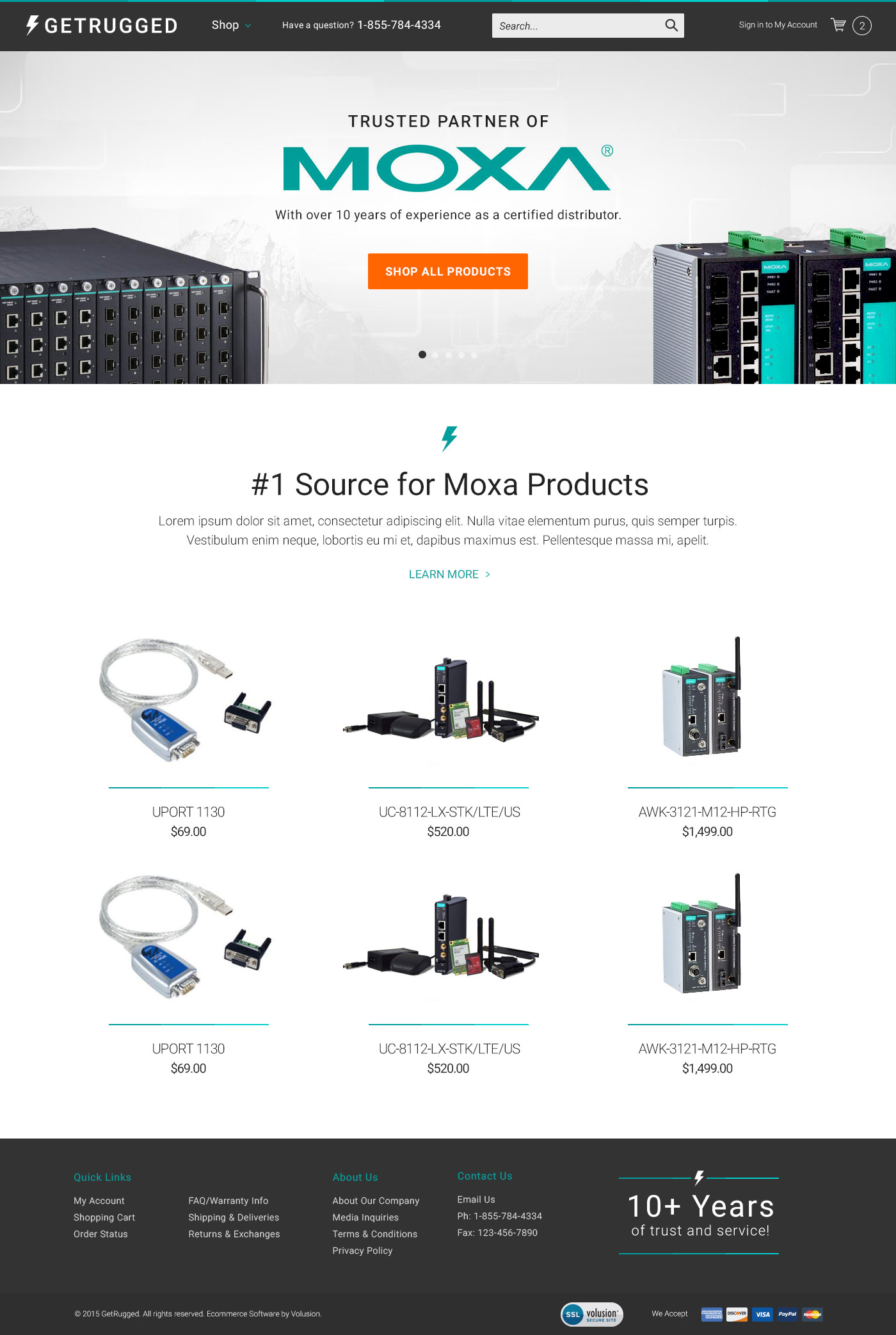 GetRugged.net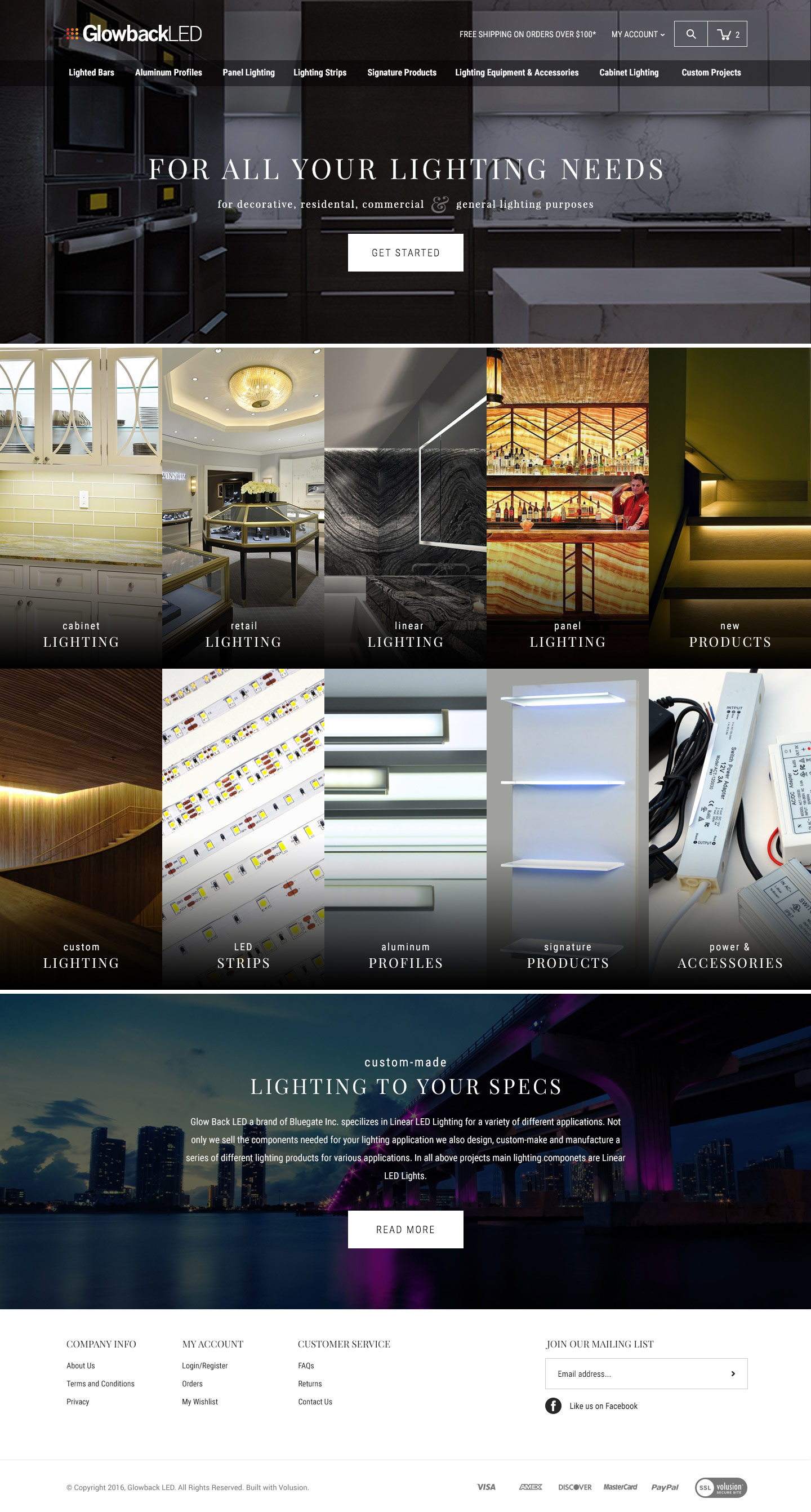 Glowback LED
ITO Solutions

Kibosh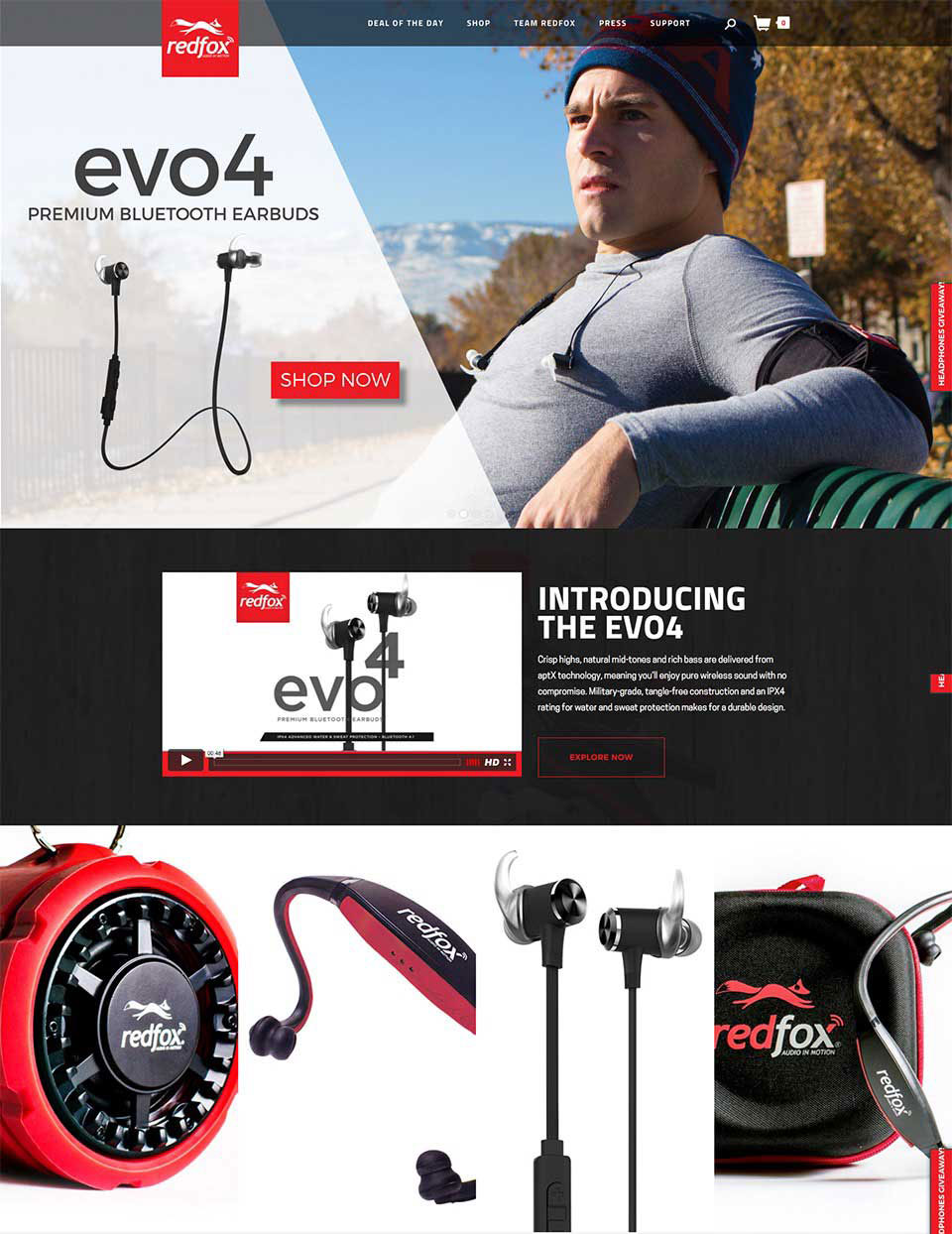 Redfox
"Volusion is straightforward and easy to use. Internally, we refer to Volusion as being "dummy proof." Moving our site to Volusion has tremendously elevated our brand! The platform is full of many built-in features that have helped set us apart from our competition. No need to install tons of apps! We LOVE that!"
Marta from SausageMaker.com
"We researched a few different companies, including Shopify, and Volusion met our needs the best. In addition to the wonderful customer support that is provided, we love how we have so much control over what we want to accomplish. The robust feature set is great because it enables our business to grow and the software is easy to use!"
Kaitlin from WoodenCamera.com
Without Volusion, we would not
have been able to manage & grow
our business as easy as we have
over the past few years.
WholesaleFashionSquare.com
We compared last year's mobile
conversions to this year's, we had
an unbelievable 1,039.21%
increase in revenue. We are
MORE than pleased!
BossBearing.com
Start Selling Today
We'd love to have you as a customer. Start a 14-day free trial and start
selling your products online today!
Try It Free